Just as you would have disability coverage for yourself in the event you are sick or injured, you should have business interruption insurance for your company. A business may be "disabled" by fire, windstorm, lightning or other unforeseen events.
These same events can cause physical loss for which you have property insurance coverage; however, what about the loss of your daily income while shut down for repairs. Fortunately, you can get insurance coverage for this type of loss.
Protect your assets
There's countless instances where a company is shut down for a period of time due to a direct loss of property, natural disasters or unexpected events. Business interruption coverage (disability for your company) is the key to ensuring owner's don't sink when something out of their control happens.
Under this specific type of policy, proprietors are able to recuperate profit losses and pay on-going expenses suffered during the downtime. This allows them to keep the business afloat and make sure bills are still paid in a timely manner. Wholly customizable to the specific needs of the policyholder, business interruption coverage can be a literal financial lifesaver during one of the most stressful moments in an owner's professional career.
While this is a fairly common practice, the real separation between one plan and another is the way your insurance coverage is written. An insurance professional can help you determine what the financial impact of a "disability" to your business would be. This exercise is very important to ensure you address this need appropriately. Perhaps the most valuable attribute of the insurance specialist is that they can help you be prepared in the event of a claim.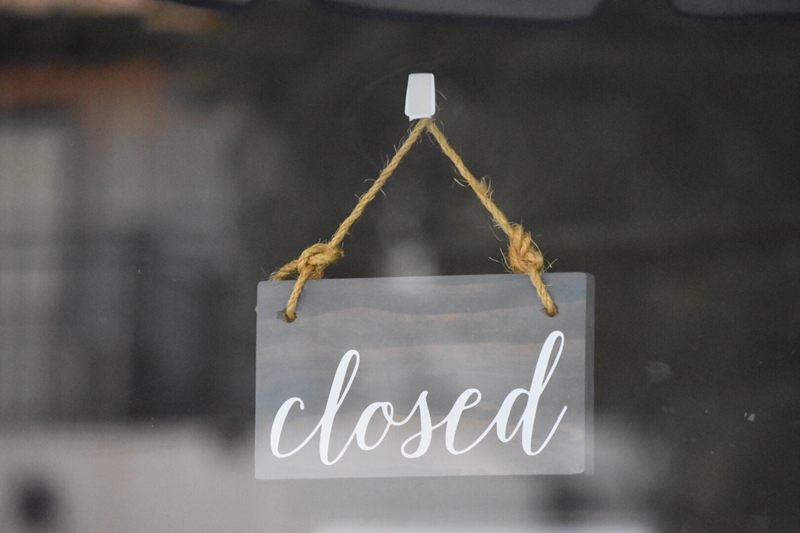 There are some stipulations attached to business interruption insurance, and if you don't have an excellent partnership with your insurance agency or consultant, it can be difficult to claim what's rightfully yours, Claims Journal reported. Possible problems that will need to be navigated carefully include:
Ensuring accuracy of financial values.
Reaching a settlement during indemnity period.
Being able to prove exactly what was lost.
Identifying revenue flow in accordance with seasonal trends.
Going about things the right way
Even though business interruption coverage is meant to help you, that doesn't mean the calvary comes as soon as you need it. Owners must be diligent about their recordkeeping if they want to settle their claim and receive reimbursement in a timely manner.
For example, a restaurant in a summer tourist town makes a claim for business interruption because a wind storm during the winter damaged the property. The insurance carrier may hire a forensic accountant to accurately identify how much profit was expected to be earned during the downtime by comparing it to the seasonal trends of the past years. Having appropriate financial records will help to streamline the claims procedure and prevent a bottleneck in the settlement process.
"Diligent record keeping is essential."
When reviewing policy options, it's highly recommended to pick a plan that reimburses "actual loss sustained." This is no-limit coverage that allows owners to be fully reimbursed for what the actual loss is.
After dotting the I's and crossing the T's, be sure to be diligent about recordkeeping. You need to be able to present as much proof on the average revenue, profit and expenses your business makes during a particular time span. This responsibility falls solely on the owner, and could mean that some proprietors will have to take more of an active role in their bookkeeping.
Business interruption coverage can serve as the lifeblood of continuity for companies that have become "disabled." But it's incredibly important these organizations be able to turn a hypothetical—how much money might be made—into an actuality. Only once you have legitimate, historical proof that your business will have lost 'X' amount of dollars from operations being interrupted, will you be able to collect and pay the bills.
Want to learn more about how business interruption coverage fits your plans? Contact us for a consultation.