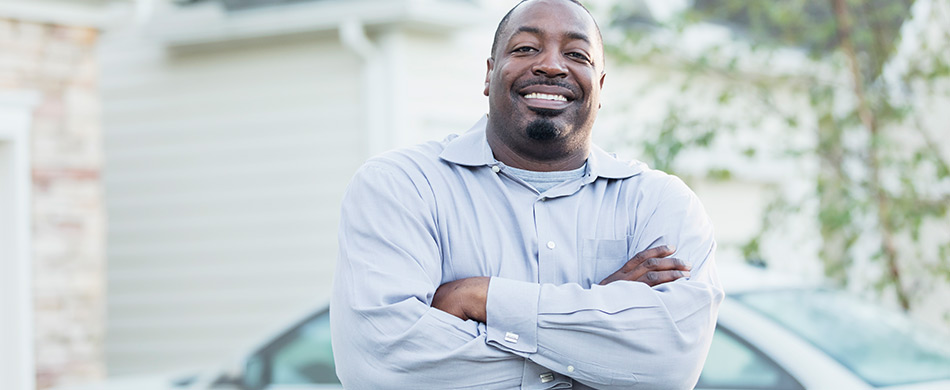 Matching your personal insurance needs with the insurance company that can best meet them is a complicated matter. We bring your unique needs to our insurance professionals who utilize their knowledge of the marketplace and available, affordable coverages to benefit you. And as your needs evolve, we are there for the long run - consulting and advising you on the best ways to continue your protection in the face of change.
Customized Insurance Options
Whether it's your home, car or apartment, we've got you covered. We take a 'holistic' approach to your personal insurance needs. We can help you consolidate and simplify your personal insurance, helping to close the gaps and maximize cost savings with multi-policy discounts and value-added protection to meet any budget.
We pride ourselves on personalized client service and claims advocacy when you need us.
Coverages
Homeowners / condo / renters
Automobile recreational vehicles
Motor homes
Boats
Collector / antique vehicles
Flood
Umbrella liability
Individual life and health
Long-term care
Medicare supplements
Wedding and events
Pet