Endorsed by The ESOP Association

Protection for ESOPs and their Executives
Murray delivers comprehensive and affordable insurance protection for Employee Stock Ownership Plan (ESOP) companies and their executives.
Since 1989, The ESOP Association has offered the Executive Liability Insurance Affinity Program to its membership, providing personal protection to ESOP executives and the companies they serve. As the program administrator, Murray fully understands the importance of these specific protections for ESOP companies.
An insurance policy is available to provide effective protection for the ERISA liability exposures ESOP companies and their executives face, as well as the other exposures in their capacity as directors and/or officers. Having all these coverages in one policy avoids coverage gaps that may exist between separate policies, as well as making it very cost effective. The minimum premiums for this policy start at $5,000.
Four Coverages Under One Policy: Our policy provides four (4) very important coverages under one convenient, cost effective policy, including Director's and Officer's Liability, Fiduciary Liability, Employment Practices Liability and Commercial Crime coverages.
Fiduciary Policy Endorsement: Coverage is expanded to now include costs and expenses associated with DOL claims and civil penalties under HIPAA, PPA of 2006 and PPACA.
Program Available to Your Local Insurance Broker: ESOP companies are able to access this program through their local insurance broker.
Advice and Consultation Available:Individual consultation and advice, along with benchmarking information to ESOP companies.
Employee Protection Expanded: Employees are included within the definition of Insured Persons.
Use the forms below to submit applications for the various parts of the ESOP Executive Liability Program.
Related Articles and Brochures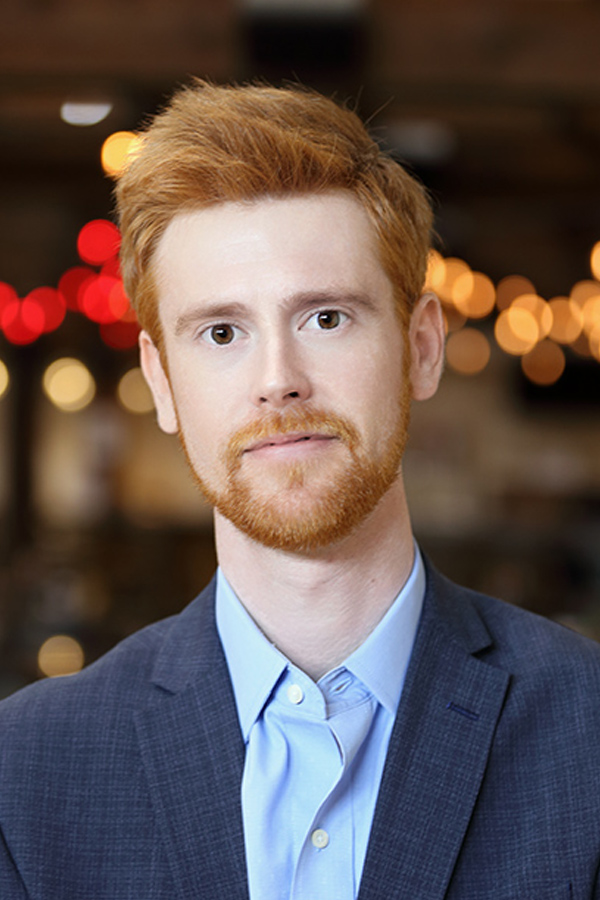 Patrick Dixon, RPLU
Program Advisor
800.533.5271, ext. 1345 or 717.205.0268 Email Patrick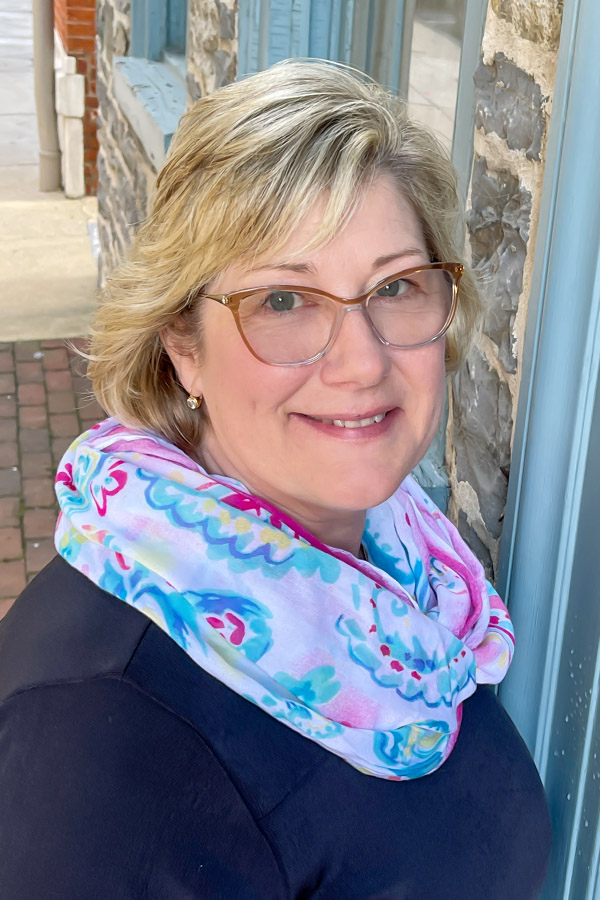 Elizabeth Landis, CISR
Program Services
800.533.5271, ext. 1253 or 717.205.0267 Email Elizabeth