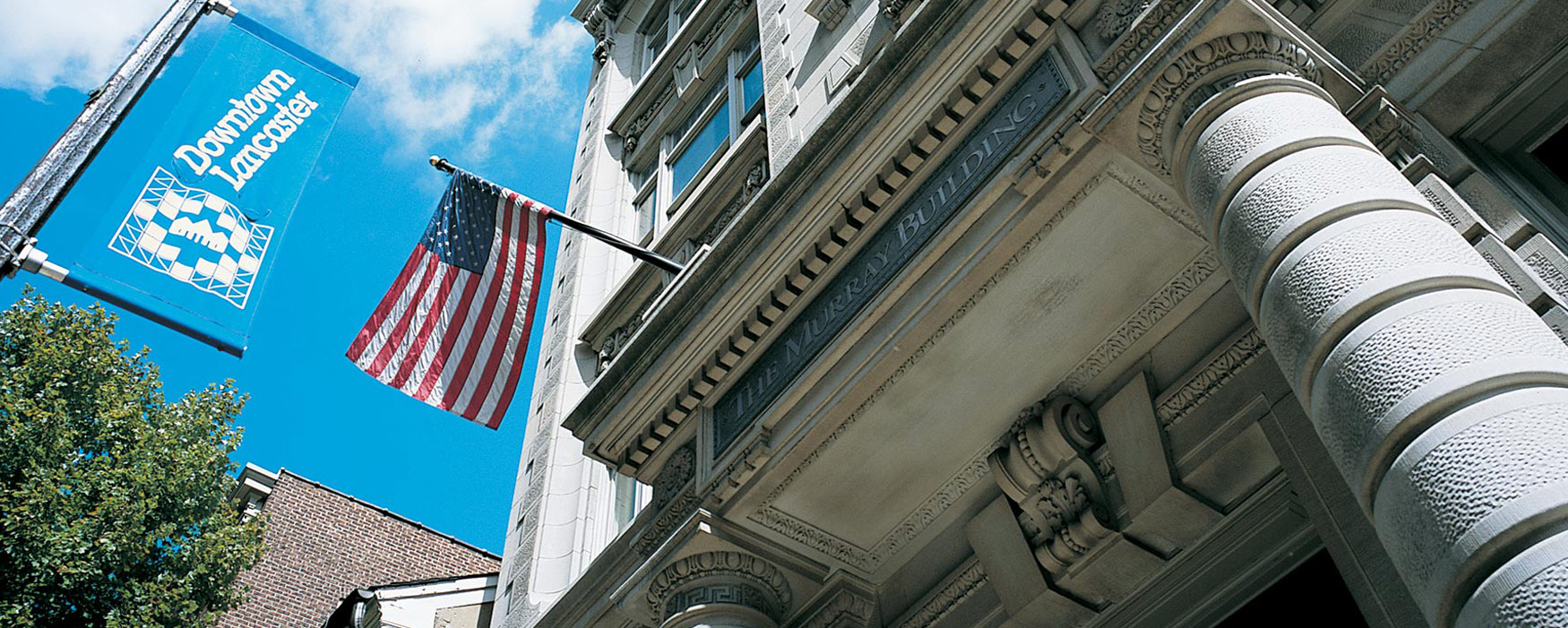 Better Prepared. More Secure.
This is more than just a phrase to us. It represents our ability to give clients a strategic advantage to anticipate and prepare for future challenges, opportunities, and growth.
We provide the smart solutions and deep expertise that help people be better prepared so they're more secure. Our services vary widely, giving us the ability to create highly technical and tailored plans.
With nearly a century behind us, we offer the long-term security of a reliable company that understands and helps clients plan for the unpredictable nature of life.
Experience-Driven Expertise
Our reputation has centered on providing highly customized plans that give our clients exceptional control and security in their futures.
Our clients vary widely, and so do their priorities. Whether a client needs clear projected cost savings, an improved safety record, or services only available in their industry, we adapt our strategic recommendations and lines of coverage to fit.
As your business grows or changes, we are flexible to adapt. Our large resources place us in the highest tier for negotiating competitive premiums for a wide selection of services. This allows us to provide better services directly related to your industry at a cost-effective rate.
In fact, Murray has a 94% client retention rate (industry standard for a "good" retention rate is 85-90%.)
Core Solutions Delivering Comprehensive Protection
Murray's team of more than 200 specialists allows us to work with each client on an individual level to conduct deep analysis of exposure, safety, business goals, areas of improvement, and opportunities for innovation. Taken as a single service or as comprehensive protection for your entire business, our core solutions give clients confidence they are preparing for their company's future scalability and sustainable strength.
Learn more about our core solutions: