Communities Advancing Retirement Excellence
A Captive Insurance Company for Not-for-Profit Continuing Care Retirement Communities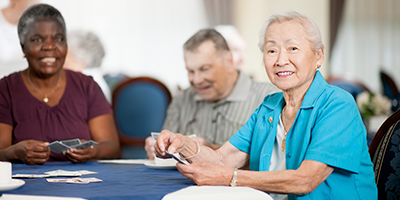 For over 10 years, a select group of central Pennsylvania not-for-profit retirement communities have achieved excellent results in their risk management program and made significant strides in reaching the goals they set for the program.
Program Goals
Stabilize rates and insurance costs through risk sharing with like-minded, well-managed CCRCs; providing the structure to allow members to share in the rewards of their profitable results.
Encourage excellence in risk management through event management and member commitment.
Build affinity between members, expanding the resources available for management and employees to learn from each other and create targeted, cost-effective educational programs.
Program Mission
To create a culture of safety to protect and educate the residents, employees and guests through a comprehensive insurance and risk management program for a safe, secure environment.
Affinity
Management and front-line staff from CARE member communities have formed friendships while working together on educational programs, and participating on risk management project committees. They consider their peers valuable and trusted resources for information, advice and support on matters going beyond risk management. The members-only side of the CARE website (www.thecarecouncil.com) facilitates on-line interaction and allows distribution of information to the benefit of individual members.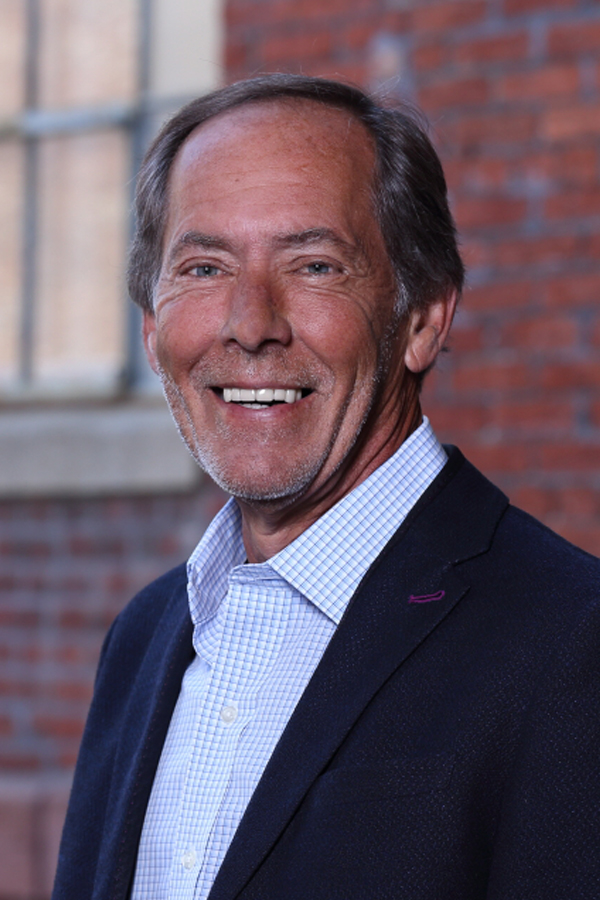 Stephen V. Riley
CARE Captive Executive
Learn More About CARE
Contact Lori Harris, AAI, CPIA, Captive Director / Account Executive at 717.397.9600 or email her at lori.harris@assuredpartners.com.
More information is also available at www.thecarecouncil.com.