Health Benefits for Individuals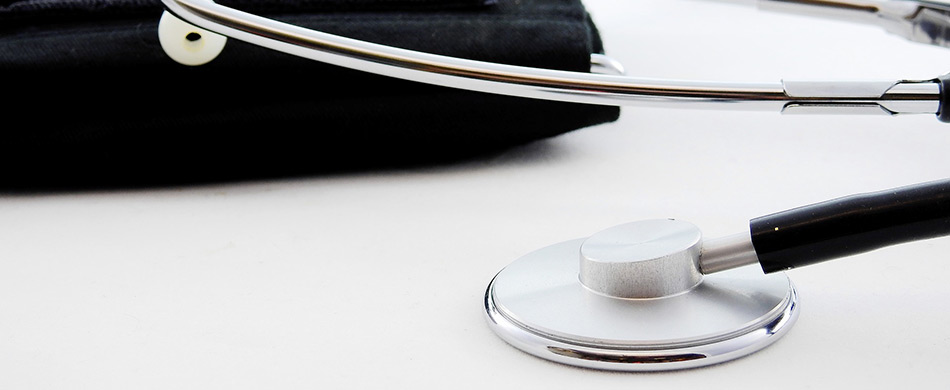 Individual Health Benefits and Medicare
As part of AssuredPartners, Murray is here to provide guidance as you evaluate your options.
Individual Health Insurance
If you, your spouse or domestic partner – or both of you –  are looking for health insurance coverage, you have a lot to consider.
Currently, you can seek individual coverage through HealthCare.gov and in Pennsylvania Pennie.com.
Medicare Consulting for Individuals and Businesses
Whether you are looking for the right plan for an individual or seeking advice as a business owner for your Medicare-eligible employees, Murray is a trusted source of consistent, accurate information presented in a simplified way to help you feel confident in your choices. Read more about Murray's Medicare resources here.
To talk with someone about Medicare, contact Tony Montgomery at 717.740.6535 / email.