Health Benefits for Individuals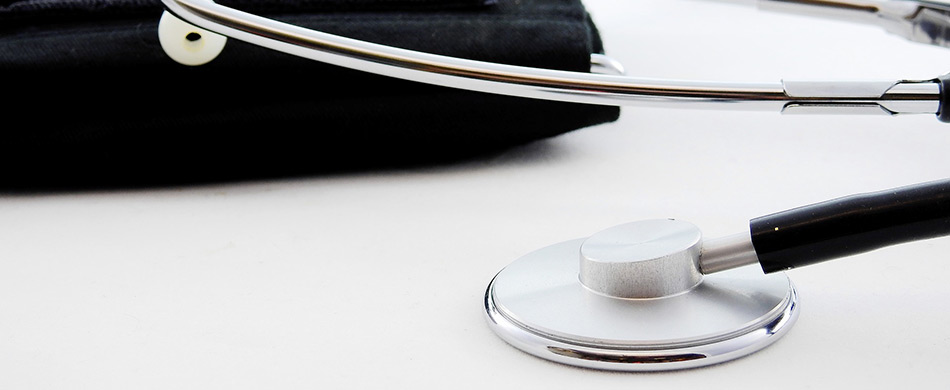 Health Benefits
If you, your spouse or domestic partner – or both of you –  are looking for health insurance coverage you will have a lot to consider including whether you should look for coverage through an employer, or through the insurance exchange. Every option has its pros and cons which will vary based on coverage, deductibles and the medical providers you choose.
Currently, you can seek individual coverage through HealthCare.gov and in Pennsylvania use pennie.com.  We will be here to answer your questions and provide the guidance you need to make the choices right for you.
To talk with someone about your choices, contact Kim Ly via email or give her a call at 717.381.2462.
Medicare For Individuals
Medicare is a complicated topic which is made even more confusing by the seemingly different information out there. Everyone is different and needs to know about different options within Medicare. We are honored to serve as a trusted source of consistent, accurate information presented in a simplified way to help you feel confident in your choices. We will meet with you or with your family members to be a resource for you, and – if you would like to use our services – we will help you place the coverage you need for your unique circumstances.
Read more about Medicare and Murray's Medicare resources here.