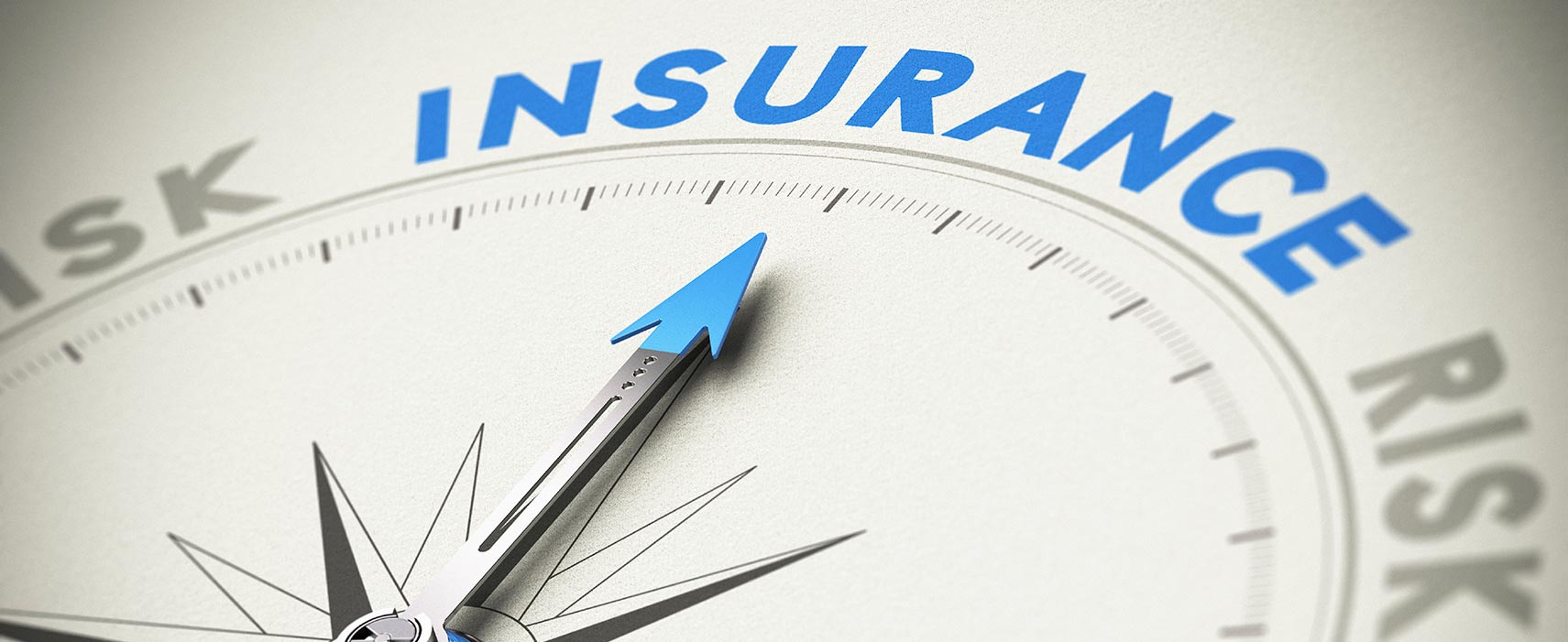 In business, any advantage is welcome. We give our clients a strategic advantage through our deep relationships and our ability to develop smart, tailored plans that anticipate and prepare for future challenges, opportunities, and growth.
For almost a century, Murray has pushed the bounds of innovation to ensure large and small businesses and their leaders have the right coverage, top-notch insurance company options, the best pricing possible, and expert claims and risk control teams to protect their people, property, and financial strength.
Property
Automobile
General liability
Professional liability
Workers' compensation
Cyber liability
Employee benefits
Financial services
Alternative risk solutions
---
---
Specialized Industries
---
Tailored Solutions For Every Business
---
Large Business
Our commercial insurance team works with commercial enterprises in a wide range of industries. By immersing ourselves in the complexities of your industry, we can determine the right coverage necessary and provide multiple, top-notch insurance company options negotiated to the best pricing possible. Our claims and risk control team will design a risk management program to protect your people, property, and financial strength both now and into the future.
Small Business
For small businesses, we know how closely your business coverage and personal exposures are tied together. Our Small Business unit is an innovative approach to wholly protecting both you and your business. We also offer attractive group health insurance programs that are competitively priced. Our Wealth Management services can also help you and your business.
Specialty Services
---
Alternative Risk
There are times when traditional insurance is not the right solution for your business. Murray has the resources and expertise to create alternatives – such as captives or risk retention groups – to address the specific needs of your business or industry. We have built a captive program to address the complex needs of not-for-profit retirement communities, professional liability for physicians, specialty workers' compensation programs, and more.
Learn more about our Alternative Risk and Captives services.
Workers' Compensation Solutions
We consult, manage claims directly, and achieve the results that save our client's money. Through our experience, we've helped clients dramatically lower the average cost and length of disability per claim.
Employee Stock Ownership Plan (ESOP)
As the program administrator, Murray fully understands the importance of providing specific protections for ESOP executives and the companies they serve.
Specialized Industry Expertise
Murray provides robust commercial insurance solutions to meet specialized and industry-specific needs.
Construction & Surety Bonding
Our team of more than 40 construction insurance, bonding, safety, and claim professionals focus their experience on helping you be better prepared to meet challenges so you are more secure in the future.
Learn more about Construction & Surety Bonding solutions.
Agribusiness
Running a farm or commercial agribusiness has always involved risk. Our dedicated agribusiness team has more than 70 years' experience managing risks in your industry.
Learn more about Agribusiness solutions.
Manufacturing
You have the expertise and drive to bring your product to life. We know how to protect what you need to succeed: your people, your property, and your ability to perpetuate.
Learn more about Manufacturing solutions.
Healthcare
Murray's experienced team takes responsibility for protecting you, offering a comprehensive package to meet your specialized needs.