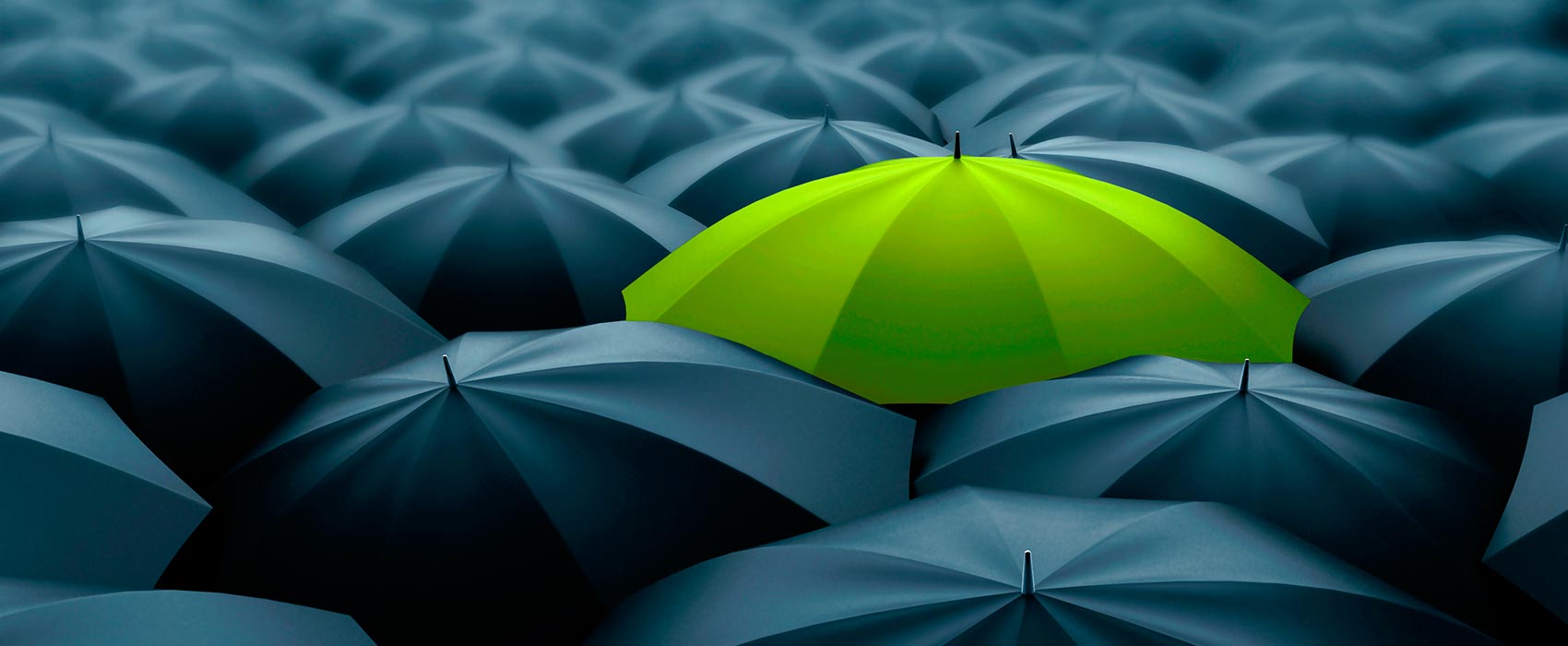 When Traditional Insurance Doesn't Fit – Dare to Be Different
Sometimes traditional insurance isn't the best option for your business. But what are the alternatives?
As part of AssuredPartners, Murray is proud to take our alternative insurance expertise to the national level, with a leadership role in the Captive Team. Our tried and true captive programs, tested through time, give us the ability to help organizations dedicated to financial stability and a strong business ethic find greater control in their future and greater return on their investment. Find more information at Captives | AssuredPartners.
Captives, Rent-a-Captives, Risk Retention Groups and Self-Insurance
These are only a few of the alternative risk transfer techniques available to provide protection for your business outside of the conventional insurance model. These alternatives can result in greater control in your own destiny and greater return on your investment if, and only if, they are entered into for the right reasons, managed prudently and by professionals committed to your long-term success.
Here are some considerations when exploring alternative risk options:
What Do You Wish to Accomplish?
Entering an existing captive or starting your own should be a careful decision made for the long-term and with clear goals for your company in mind. The professionals at Murray help you first clarify your financial and risk management objectives, then sort through the detail to reach an understanding of the fundamental concepts that differentiate your options.
Your Choice of Partners is Crucial
Entering into an alternative risk program commonly involves sharing risks with others, blending services and expenses and building the best program for the members as individuals and as a group. The adage "look before you leap" has never been more applicable than in your selection of risk sharing partners and your service and management team.
To successfully share risk, your business partners must also share your goals for the program, your commitment to success, your financial stability and your business ethic. The same can be said for the team(s) you select to build and support your program. At Murray, we throw out the "cookie cutter" model and engineer solutions to get you where you want to go. We can design the model, provide claims and risk control services, manage finances and infrastructure or do all of the above. The choices are endless – and they are all yours.
The Power of "One"
Greater control in your own destiny and greater return on your investments are two important by-products of a successful program. But, we believe the best programs include another element – they support the group without losing sight of YOU. The Murray team recognizes both with professionalism, expertise and personal commitment. Sharing risk shouldn't mean losing your voice – it should give it strength!
The Murray Difference
In short, the difference is expertise, experience, dedication, and commitment to the complex alternative risk arena and your best interests. Our staff is uniquely qualified to support you on all fronts as you move from the traditional to the alternative world and make it your own.
Our Program division is experienced at creating and managing alternative risk options. Programs currently include: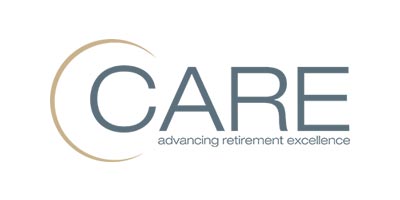 Communities Advancing Retirement Excellence
CARE is a captive insurance company for not-for-profit continuing care retirement communities in central Pennsylvania who demonstrate their commitment to excellence in providing care to the aging.
Contact Lori Harris, AAI, CPIA, Captive Director, to discuss this program. 717.397.9600 / Lori.Harris@AssuredPartners.com.
Murray's Captive Options
Using our strong foundation of customized, personal risk management, Murray's captive options offer growth by purposeful design to companies that want greater control over their casualty insurance program.
Simply stated, captives are member-owned insurance companies that operate for the members' benefit. To be eligible for this type of alternative risk option, companies must meet stringent financial and safety qualifications.
Companies committed to risk management can benefit from:
Performance based pricing
Return of underwriting profit
Long-term stabilization
Control and Accountability over insurance program
Group purchasing power
Reduced insurance costs
For more information regarding the captive structure and its benefits, contact Lori Harris, AAI, CPIA, Captive Director, to discuss. 717.381.2477  / Lori.Harris@AssuredPartners.com