Personal Financial Services
As your life changes, so will your financial needs. We help you prepare and plan for what life brings you - a growing family, a new home, college tuition, retirement - even an untimely or unexpected death through our financial services. Using financial tools like life insurance and IRAs, smart budgeting and investment strategies, Murray financial advisors give you the time and personal attention you need to make decisions for your future.
Find out more about how our personal approach will help you prepare today to meet your present and evolving needs.
Our firm offers a unique and refreshing approach, helping you manage your assets through coaching and education. What we offer, recommend, and plan for will grow and adapt to both changes in the market and your financial needs.
Life insurance helps cover the financial effects of unexpected or untimely death. How much insurance and the kind of insurance you purchase will change based on your individual situation.
---
---
Your Wealth Management Team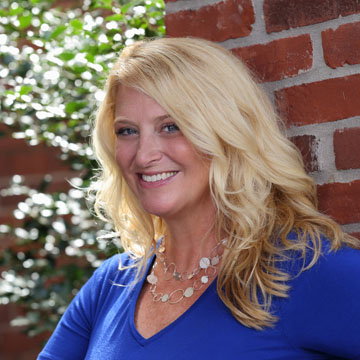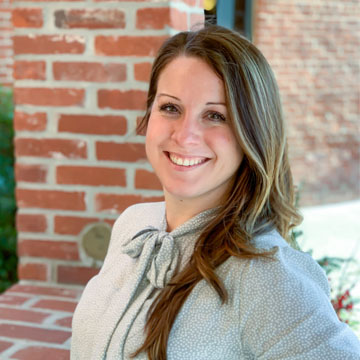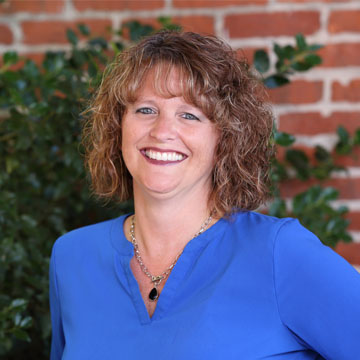 Ryan Neff, Russ Harlan, Kristine Simmons, Nicole Snavely & Heather Gallagher