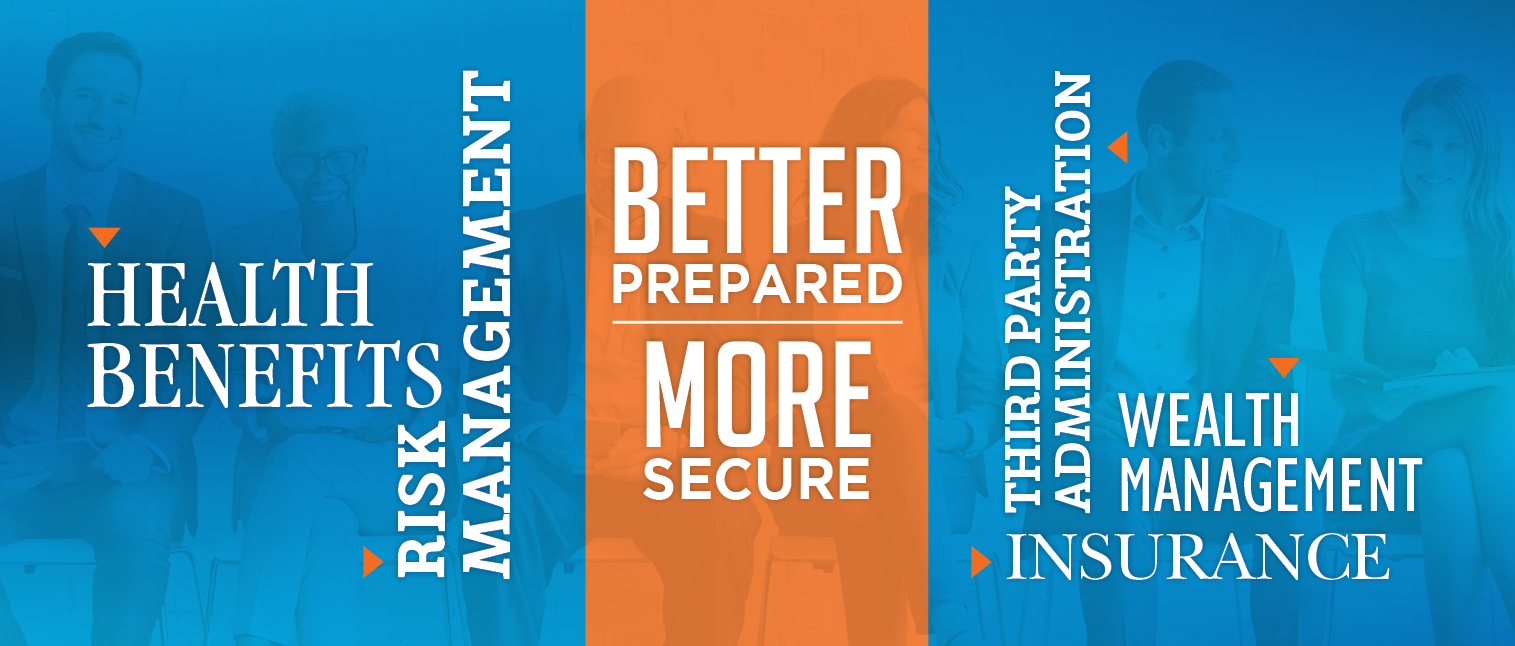 We help businesses and individuals be better prepared so they're more secure.
Our mission is to provide smart solutions to help our clients be better prepared and more secure.
Get a Home or Auto Quote!
It's too late to learn you don't have proper insurance protection AFTER you have an accident. Our customer service agents help you determine home and automobile insurance that's right for you.
Insurance Information on the Go!
Accidents happen. Create a photo/video home inventory and even report a claim while at the accident scene. Not a client? No problem…you can still use the app.
RISK MANAGEMENT
Risk management is the heart of what we do. From loss prevention and claims management expertise to captive design and management, we continually educate and engage our clients in a crafting the best risk management solution.
View Risk Management Solutions
INSURANCE
View Insurance Solutions
HEALTH BENEFITS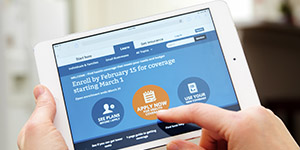 Providing and managing a competitive health benefits program is more complex than ever. We provide a comprehensive approach to medical insurance, life insurance, disability and retirement for individuals and businesses.
View Health Benefits Solutions
TPA
If you self-insure your workers' compensation, liability or professional exposures, you know how important it is to tightly manage your claims. We design custom TPA solutions for self-insured clients of all sizes and levels of experience.
View TPA Solutions
WEALTH MANAGEMENT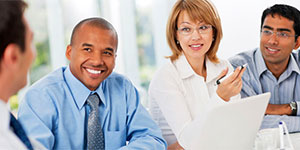 When it comes to investing, cost matters. Our wealth management team offers a complete investment solution for individuals and businesses that is planning-based (not product-focused) with full fee transparency and disclosure.
View Wealth Management Solutions
AREAS OF SPECIALTY
Some industries have very specialized risk management and insurance needs. We have cultivated a depth of expertise in these specialty areas.
PROFESSIONAL ASSOCIATIONS