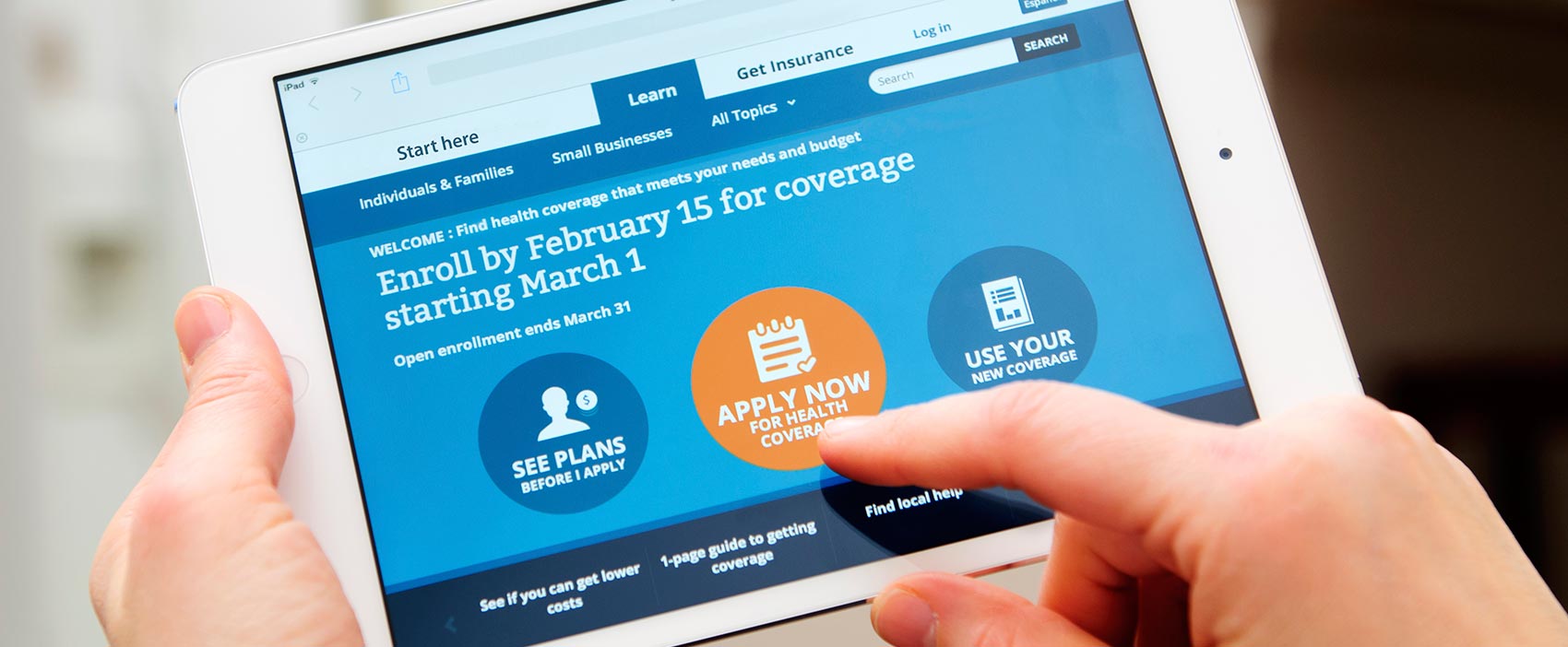 Employee Benefits with Murray
Your company's health plan, benefit costs, plan administration, employee communications, and compliance should not be treated as separate silos.  Rather, they are part of a single, comprehensive, and deliberate strategic benefits plan our team of experts can help you design.
We commit to building and delivering the right solutions for you and your team, going beyond the expected to streamline, simplify, and engage your employees in the benefits process.
Learn more about how our communication, education, human resource, and technology platforms will enhance the lives of your employees and improve your bottom line.
Health Benefits
Providing and managing a competitive employee benefits program is more complex – and more important – than ever. We give clients an advantage through strategic planning, valuable professional services, and technology-based solutions.
Learn more about our Health Benefits solutions.
Human Resources
It feels like technology is driving healthcare, hospital systems, the insurance marketplace, federal exchanges, and the future of employee benefits. But we know it's people that matter. So while you may offer an increasing array of benefit programs to your employees – are you also supporting the human resource professionals who hold it all together? Sometimes HR professionals need extra support, guidance, resources, technology, or someone to bounce ideas off of. That's where Murray comes in.
Learn how Murray supports HR professionals through our Human Resource services.
Benefit Technology
Technology should not be the driver of your benefits program or even another expense related to it. Instead, it is an important tool you can use to connect your data with the people who can use it to your advantage, simplify the process for your employees, and help your HR staff with compliance, accuracy and timeliness.
Learn how Murray helps clients use Benefit Technology as a tool.