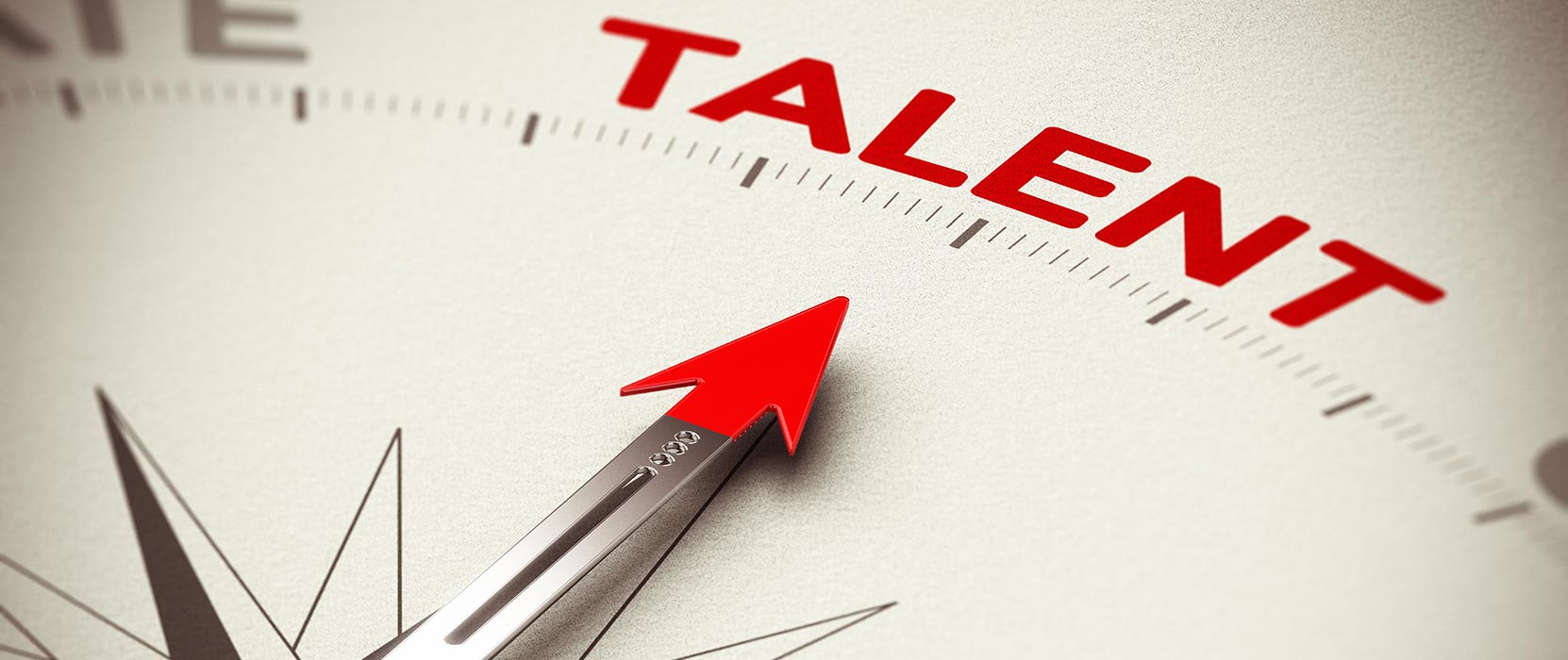 We are always looking to talk to people interested in joining Murray. Even when we do not have an immediate opening that suits your abilities, our continuous recruitment philosophy drives us to constantly be in touch with qualified and interested candidates. Follow the instructions below to submit your resume for future opportunities.
Current Employment Opportunities
Questions?
Contact Tammi Miller, Executive Vice President Human Resources, tmiller@murrayins.com. Murray is an equal-opportunity employer.