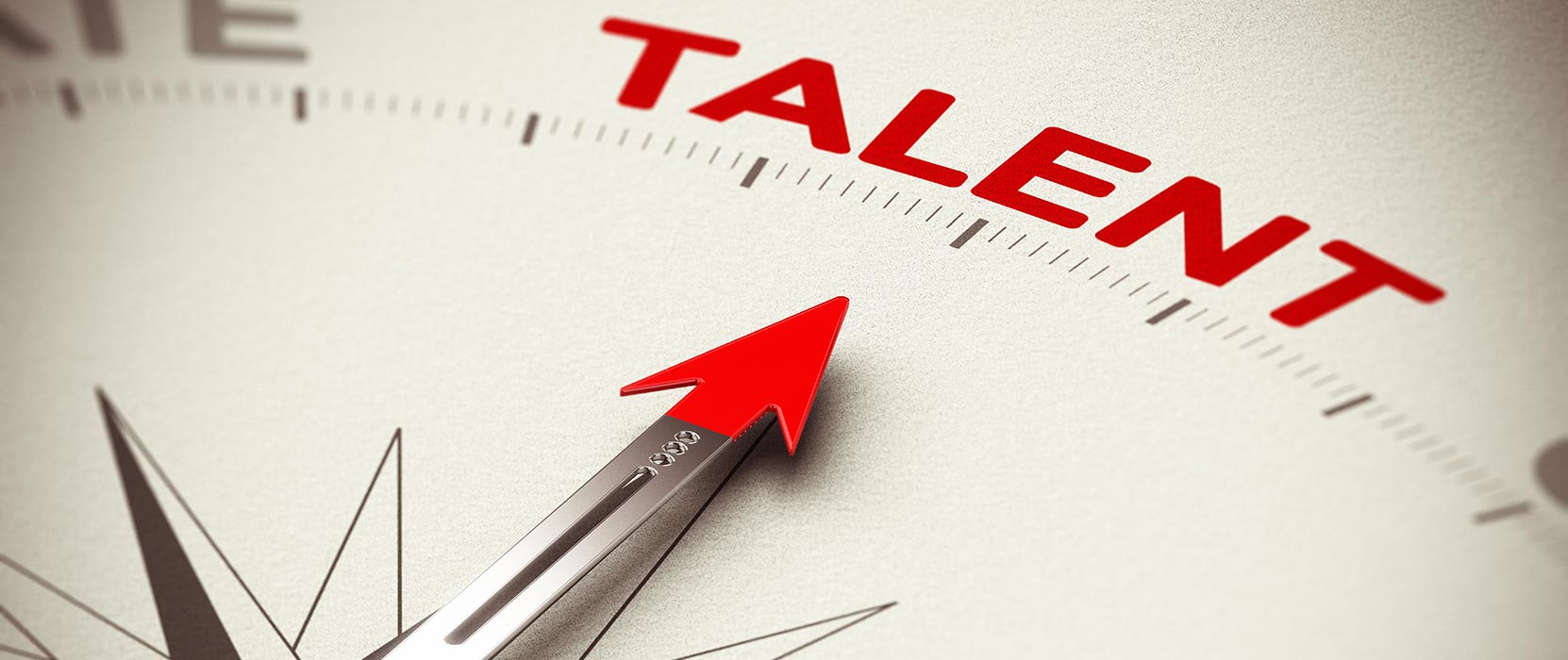 We are always looking to talk to people interested in joining Murray. Even when we do not have an immediate opening that suits your abilities, our continuous recruitment philosophy drives us to constantly be in touch with qualified and interested candidates. Follow the instructions below to submit your resume for future opportunities.
Current Employment Opportunities
Producer (with focus on construction)
The producer is responsible for:
Coordinating service to clients in the producer's book and assuring the services promised are delivered and clients retained.
Using the agency pipeline management system according to established procedure.
Making referrals to others at Murray and responding promptly when provided with a referral. (A referral occurs when a Murray employee introduces a co-worker to a potential new business client where no previous business relationship existed, or where none existed in the division to which the client is referred. It may also involve a situation where an employee participates substantively in the sale of a new account in another division. A referral may involve the sale of Murray unbundled services and does not necessarily require the sale of an insurance policy.)
Consistently and effectively using the prospecting and sales tools provided
Meeting or exceeding all goals established with their manager
Attending required sales meetings and activities
Participating in all required training and educational functions as requested
Performing special projects and assisting other departments at Management's request
ACCOUNT MANAGER
Agribusiness – Construction – Small Business – Commercial
Primary responsibility is to provide prompt, accurate, courteous and professional services to insureds, prospects and other members of the general public, sales representatives, fellow employees and insurance companies. Work directly with clients and maintain a book of business as directed by management.
Requires a high school equivalency, plus maintenance of a P&C license.
Requires three to five years of experience in a similar role.
Risk Control Consultant
The primary responsibility of this role is to provide quality risk control services to all commercial, construction and program insureds and also to fee-based clients.
Ability to travel throughout Central PA frequently on a day-to-day basis and the Mid-Atlantic region and nationally on an in-frequent basis. Occasional overnight travel locally and in-frequent overnight travel when traveling regionally and nationally.
Schedule and organize complex and demanding service requirements to meet department, agency and client service expections.
Requires a four year degree or equivalent, plus specialized training, licensure, certification or education.
Recommended three to five years of experience in a similar role.
Health Benefits Consultant
Primary role is to manage, maintain, and coordinate services for assigned employee benefits accounts.
Identify client needs and sell the appropriate policies to meet those needs.
Responsible for coordinating services to book of clients, assuring services promised are delivered, and client retention.
Provide prompt, accurate, courteous, and professional services to clients, prospects, referral sources, members of the general public, carrier representatives, and fellow employees.
Requires a high school equivalency plus specialized training, licensure, certification, or a two-year degreee or equivalent.Requires three to five years of consulting experience.
Murray Benefits include:
Paid vacation and sick leave
Medical insurance
Dental insurance
Vision insurance
Life insurance
401k plan
Employee stock ownership plan (ESOP)
Health and wellness programs
Salary is commensurate with experience and skill levels
To Apply
Submit your resume to Tammi Miller, Vice President Human Resources, tmiller@murrayins.com. All resumes should be in Microsoft Word or PDF format. Murray is an employee-owned company and an equal-opportunity employer.