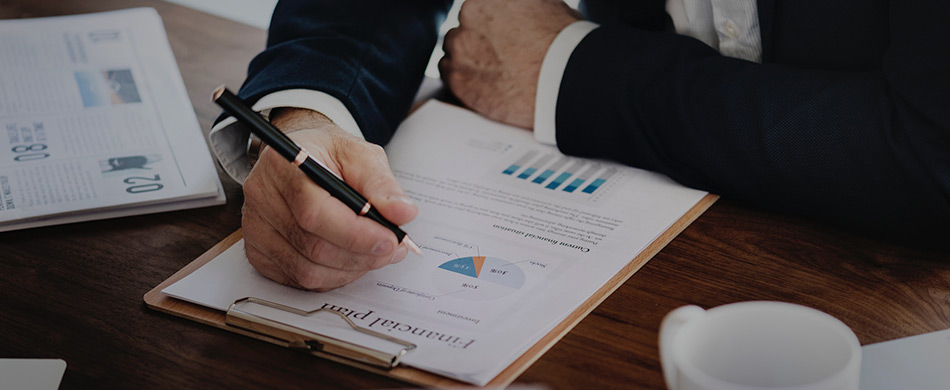 Financial Planning and Investments
Whether you are at the early stages of setting up your business, nearing retirement and planning to preserve what you've built, or anywhere in between, financial planning must be a priority to ensure you achieve your goals. Our team uses their investment experience and understanding of life insurance to protect your financial position and design a plan that works for you.
Learn more about our planning based approach and strategies to protect your assets and support your business perpetuation or transition.
When it comes to wealth management, we believe the plan is as critical as the execution. That is why we offer a complete, planning-based – not product-focused – investment solution with full fee transparency and disclosure. As Independent Registered Investment Advisors, we meet the highest fiduciary standards and use the most sophisticated, yet simple, wealth management strategies to help both businesses and individuals manage their assets.
Learn more about our wealth management strategies for businesses.
Life insurance is important to protect the business owner's family in the event of his or her untimely death, but it is also an important tool that can be used to facilitate the transfer of control or ownership of a business in a manner that assures the continuation of the business in a viable and successful financial position.