Want to know what the Pennsylvania Department of Labor and Industry has to say about Safety Committee meetings during these uncertain times due to the COVID-19 pandemic?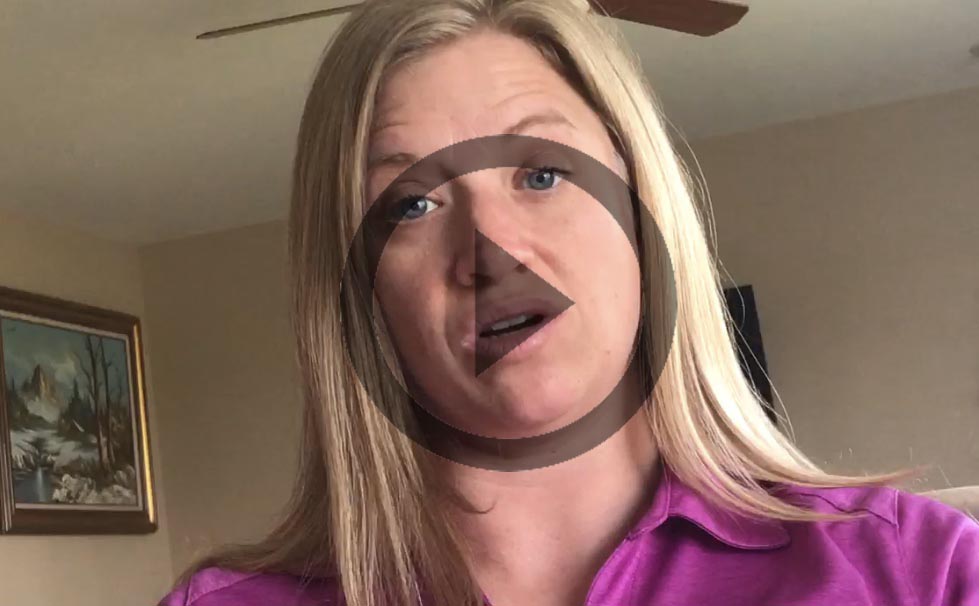 Watch Laurie Deitrich, CSP, ARM, HEM, Risk Control Specialist, provide answers to:
Can our Safety Committee miss monthly meetings during the COVID-19 crisis?
What happens if all committee members do not receive their annual training?
Will there be any extensions to the certification deadline to get our initial or renewal application submitted?
More information is available here: RC Safety Committee Training
Contact Laurie at 717.572.5684 or email her.