With so many medical practitioners focused on picking the right malpractice insurance for their business, property and casualty insurance can sometimes slip out of their view.
Your assets are not protected by medical malpractice insurance. To cover your building, equipment, electronic records and other property, you need to have the proper policies in place. Here are a few things to keep in mind as you begin your research.
Know your facts
It's easy to spend all your time researching medical malpractice insurance and not thinking about other areas of risk for your business. This can leave you vulnerable for a loss or exposure you weren't expecting.
For example, have you thought about which pieces of equipment you would like covered through a policy? Especially if you make house visits—what's the maximum amount you'd be reimbursed if a piece of high-value equipment is broken on the job or in transit?
Small businesses don't have a lot of extra budget floating around, and losing a key part of your operation could result in loss of work until you can either save up the funds to buy a new one or get it repaired. Lost time can have a significant effect on your business.
There are some important things you should consider to minimize your exposure. As you begin your research, consider talking to an expert about getting the following coverages and policies:
General liability.
Equipment.
High-value or equipment breakdown.
Directors and officers liability.
Workers' compensation.
Hired and non-owned automobile liability.
Employment practices liability.
Cybersecurity.
With the Health Insurance Portability and Accountability Act (HIPAA) mandating electronic health care records are safeguarded, some business owners can look past the true value of cybersecurity protection. For instance, if you physically lose a laptop containing personal information of patients, or you're virtually hacked, you need to provide data protection and breach notification services to people effected, as well as pay any fines associated with the event. Most medical malpractice policies have a minimal amount of cyber coverage embedded. However, this type of claim can cost thousands of dollars. Would you be prepared to pay all the out-of-pocket expenses related to a data compromise?
You never think you need insurance until a claim or loss happens and by then it's too late. Being protected for things like non-company owned vehicles and customer slip and falls may seem excessive initially, but can come as a relief in light of an unforeseen incident occurring.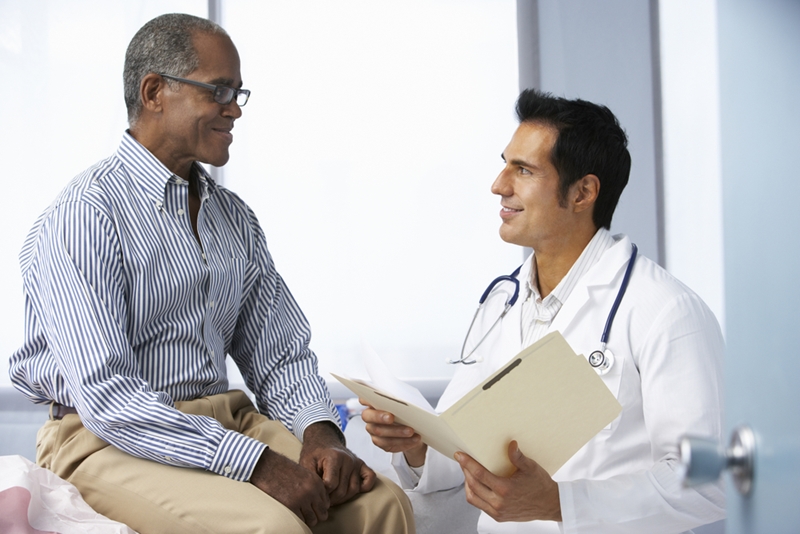 Cover your equipment
One aspect often overlooked by small business medical practitioners is insuring the equipment they use. These machines are the lifeblood of your operations, and it's better to be safe than sorry when it comes to protecting them.
"Consider insuring your portable medical equipment."
Portable equipment should always be insured. Mobile MRI or x-ray machines are a popular option for many doctors, and insuring the minimal cost will give you that added protection that you need in the event of a loss or a claim.
Furthermore, medical practitioners should purchase business interruption insurance for their equipment. While your machines are down, it's likely you're losing out on a hefty portion of your expected annual revenues and profits. Business interruption insurance pays out for the amount lost specifically due to a machine being put out of commission. This can help you sleep easy at night knowing your operation can continue as it always has regardless of issues with equipment.
With so many different ways in which a medical small business can suffer a setback, insurance serves as the rock for many practitioners that need assurance their assets are protected. Interested in learning more about how to insure your small business? Contact us today for more information on how we can help protect your business and livelihood.