For every five people, you're probably going to have five distinct definitions of safety culture. This reality is why the million-dollar question really is: What is safety culture?

The topic is hotly contested, and to discuss it properly, we have to begin at corporate culture and how safety elements fit in.
"Safety culture is a hotly contested topic."
Safety's place in corporate culture
When you think about corporate culture, plenty of things will come to mind. From the ways in which the company treats employees to the interactions between teams and beyond, all the moving parts within a given organization shape corporate culture.
In many ways, safety culture finds its foundation in the broader context of corporate culture. For example, if a business does not properly and actively care for its employees, or if colleagues do not get along well, the workplace might become a hostile environment.
On the other hand, if the business takes corporate culture seriously and manages this facet in a progressive fashion, with the company showing its employees that their comfort, safety and success are valuable, the workplace will be a far more preferable environment.
Safety culture falls within the scope of corporate culture because it is a clear indication that the organization does value its employees' health and wellness.
Where are corporations today?
Luckily, most organizations are not going to need to start from scratch, as the majority of companies will have some form of corporate culture in place today. However, in many instances, the safety culture lacks management support or other substance. Leaders need to first understand the safety culture they have and then build off the more positive points. Companies need to consider a structured implementation plan as well as long-term management of the program. Additionally, executive buy-in and passion need to be present to make the safety culture effective.
Why is better safety culture important?
Employees are the most valuable asset any organization has – there is no question of that. Staff members make the products, represent the brand, offer the services and fuel success. If those employees do not operate in a safe environment, financial effects could become apparent.
Extreme examples of the costs involved include an employee seriously injured on the job, and less obvious ones like high absenteeism also exist. Safety culture stems from risk management, and building the right program can make all of the difference for an organization.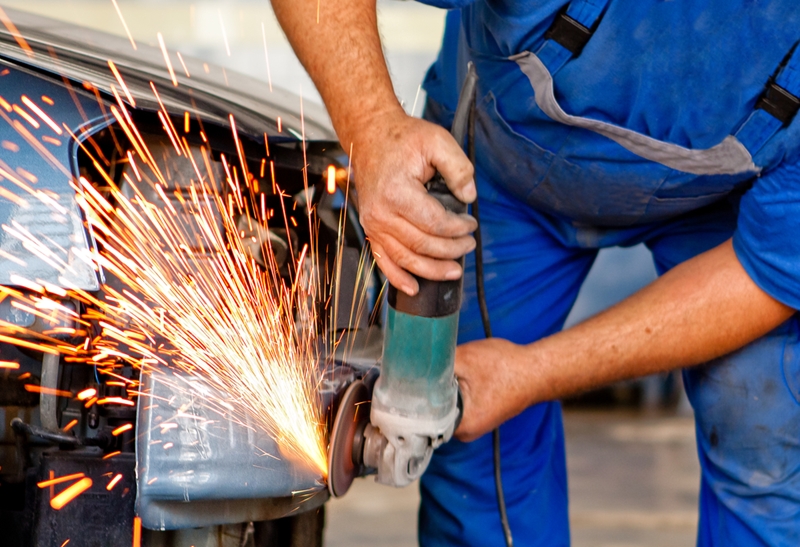 Striving toward ideal outcomes
Each company's ideal safety culture will be unique, as the risks vary from business to business. However, organizations must cover two matters regardless of unique needs and objectives:
Passionate management: Leaders – from executives down to supervisors and ground-level managers – must be highly involved in the creation and execution of the safety culture. They need to know every element involved like the back of their hands and remain motivated to keep the workforce moving toward safer outcomes.
Employee involvement: The company needs to ensure that every single employee is involved in the safety culture. This step means educating the workforce about the importance of safety and health to the company and to each employee why safety rules exist, supporting worker safety and health at all times, and ensuring they have a voice management will hear.
All of these steps will need to align with the rules and regulations governed by the Occupational Safety and Health Administration. Plenty of guidance and granular subject matter is available through OSHA's website, especially in terms of industry-specific safety requirements.
Look toward the leaders
We also like to recommend that corporate leaders take lessons from other executives who have reached greatness in the realm of safety culture. Each year, "Safety+Health" magazine releases a report on the CEOs who have been most successful in this regard. By paging through the list of CEOs recognized, leaders can learn more about what needs to be done in their organizations.
If you would like to learn more about what Murray can do for your safety culture, give us a call!