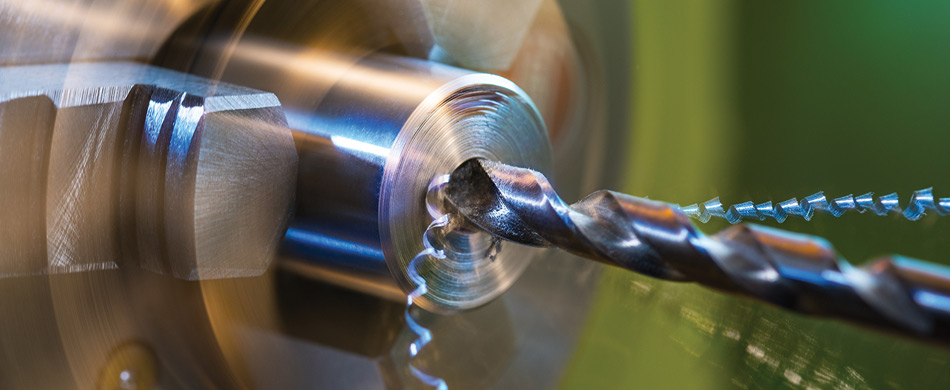 No matter what you're producing, the manufacturing floor can be risky. We specialize in equipping those in the manufacturing industry with smart solutions to be better prepared today so they are more secure tomorrow.
Industry Leading Manufacturing Solutions
You have the expertise and drive to bring your product to life. We know how to protect what you need to succeed: your people, your property, and your ability to perpetuate.
Every day you face a barrage of challenges - from finding, hiring, and training your employees to tightly managing your process, controlling inventory, assuring quality, and meeting the needs of your employees – all while remaining competitive in the global marketplace. Your success hinges on all challenges being met: each part needs to work together like the proverbial "well-oiled machine."
We have the experience and resources to help with that.
We engage your employees in their own safety, health, and wellness with creative training programs geared toward the way today's generation learns. When injury can't be prevented, we work hands-on to help them return to productivity.
Our understanding of your supply chain and how you make and deliver your product helps us protect it all along the way. Raw materials on or off your site, your buildings, your product in all stages of production, your profits if a loss occurs – these are the basics to secure. Securing your reputation and customer goodwill are just as important to keeping your business profitable, and we have the experience necessary to help you do it.
Our wealth management retirement and investment strategies are only a part of planning for your future. We understand better than anyone the importance of helping you sustain your culture and the productive, informed, and engaged workforce who underpin your success.
Murray's Manufacturing Results
Here are a few examples of how the Murray team has taken an idea and made an impact for manufacturing clients.
$40 Million- The amount of savings achieved by our claims department's investigation and coverage discovery.
$0 - The amount paid in fines and citations from OSHA after a complaint, achieved by our risk control staff's proactive work.
$30,000 -Dollars saved by our creative techniques in hiring, safety, and unemployment claim management.
$19,000 - Total reduction in 401k administration fees due to plan changes implemented by our wealth management team.
$5.25 Million - Dollars in dividends returned to regional captive members as a result of great risk management results.