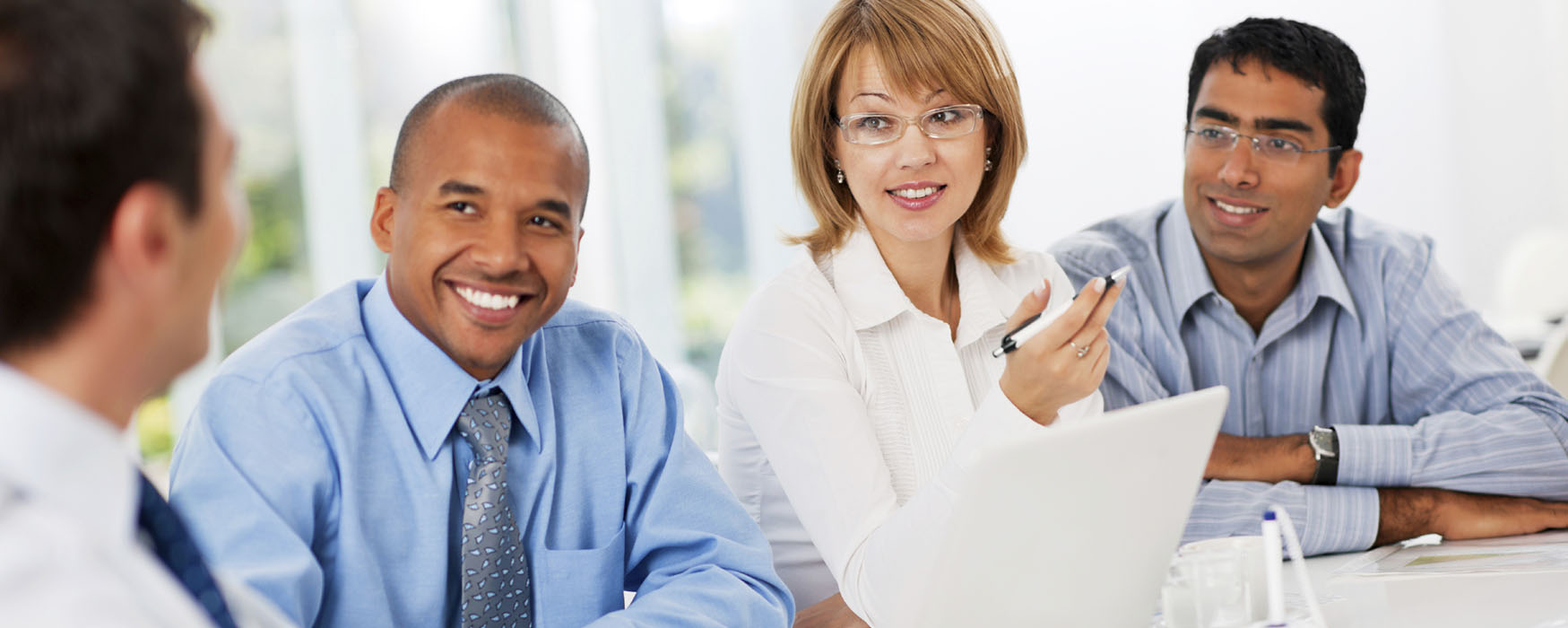 Wealth Management Solutions for Businesses
Our mission is to provide smart solutions that help people be better prepared today so they are more secure tomorrow. We offer complete wealth management strategies, from retirement planning to asset management, and a refreshing approach for both businesses and individuals.
Solutions For Every Phase
Whether you're at the beginning stages of setting up your business or nearing retirement and planning for continuation of what you've built, we are here to help. We help large and small businesses navigate a variety of financial and retirement options using state-of-the-art technology, with a strong emphasis on client education and cost control.
Retirement Plan design and management [401(k), 403(b) and 457 plans]
Retirement Plan benchmarking and analysis
Executive deferred compensation
Simple IRAs
Simplified Employee Pension Plans
Corporate asset management
Business continuation (cross-purchase, key person, golden hand cuffs)
Cost segregation
Life bridge
Life insurance
Our team is committed to helping you with the most tax-effective and cost-efficient portfolio supported by investor education and the integration of emerging technologies. Through the most sophisticated (yet simple) wealth management strategies, we help you manage your business' assets.
Sophisticated financial planning
On-demand business valuation
Advanced tax planning strategies
Pension risk transfer
Succession planning