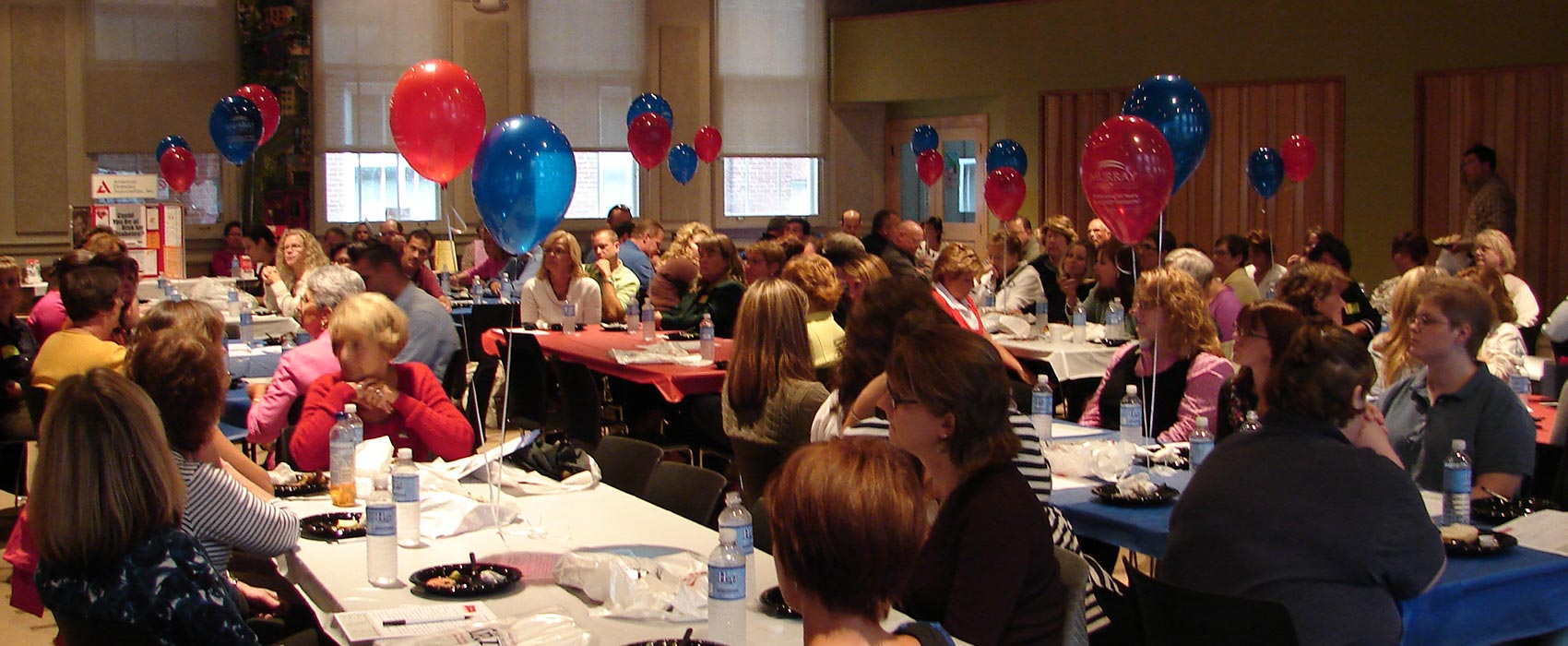 ESOP and Financial Stability
While most brokers can claim financial stability today, at Murray, we have organized our company to stay strong, giving us a competitive advantage as times change.
In 1994, we created an Employee Stock Ownership Plan (ESOP) to share ownership benefits with all employees. We are now in our third generation of employee owners, and our goal is to remain locally-owned and independent.
Our ESOP owns 57.2% of Murray with the balance owned by 23 Murray associates and corporate officers. All currently participating in the ownership of Murray have, on average, 15 or more years' experience with the agency. Our employee owners work harder and smarter to take care of our clients because we are vested in the results.
Murray is independently audited annually by an outside accounting firm, and we participate in industry peer review groups. Our Board of Directors includes several members of our Senior Management team along with three outside directors.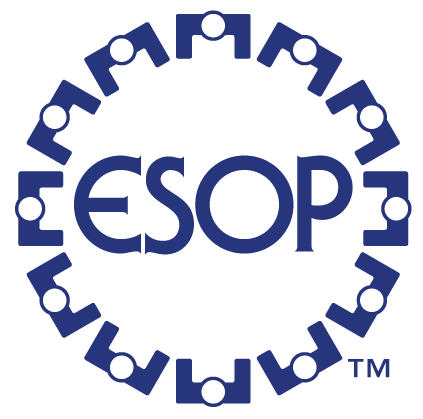 Benefits of our ESOP
The benefits of being an ESOP Agency impact our service, our approach, and the benefits we can share with our teammates and our clients.
Empowered Employees: Employee-owners have the autonomy and flexibility to take action to meet clients' needs, streamlining our processes and increasing customer satisfaction.
Preservation of Company Culture: Employee ownership ensures continuity, stability, and a client-centric focus.
Creative Problem-Solving: We are motivated to pursue creative ideas that improve processes, advance services, and reduce costs.
Increased Investment: The ESOP structure can result in significant tax savings, and those dollars can be reinvested into initiatives and technologies that benefit our clients.
Jeffrey S. Gelburd
Vice President, ESOP Program Manager
717.620.2476
Contact Jeff
Did You Know?
Esop executive liability program
Murray partners with The ESOP Association to provide a special insurance program specifically for employee-owned companies?
This program offers effective protection for the ERISA liability exposures ESOP companies and their executives face, as well as the other exposures in their capacity as directors and/or officers.
If you're an employee-owned company, take some time to learn about this unique program to ensure your company and its executives are properly protected.
Learn more about the ESOP Executive Liability Program here or contact Jeffrey Gelburd, Vice President, ESOP Program Manager.