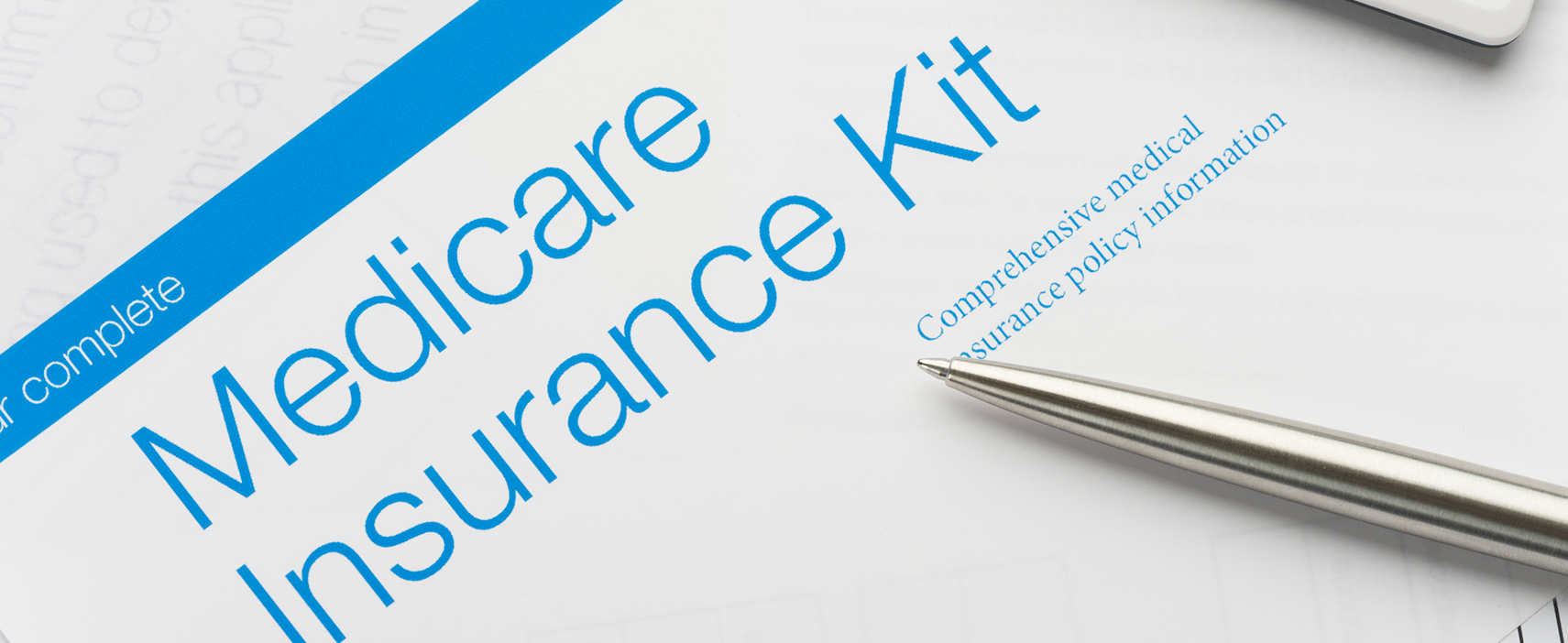 The Medicare open enrollment period is October 15 to December 7.
New Name and Location - Same Service
To my valued clients and anyone with Medicare questions: As a trusted Medicare advisor, I want to share with you that effective September 15, 2022, my current office at 454 New Holland Avenue, Lancaster relocated to my AssuredPartners Lititz office - just a short distance away - at 772 Lititz Pike, Lititz, PA 17543.
While the agency name and meeting location are changing, the assistance and care I provide will stay the same. I look forward to meeting your Medicare needs with the high standard of service you deserve. If you have questions, contact me at 717.740.6535. I look forward to hearing from you!
De-Mystifying Medicare
If you are nearing retirement age, or are over 65 and still working, you may have questions about Medicare. We want to eliminate the confusion surrounding your options and create a clear path to feeling secure in your coverage choice.
We are honored to have helped friends, family members, and some of the most highly regarded retirement communities in PA feel confident in their Medicare coverage.
What is Medicare?
Medicare is health insurance for people who are age 65 or older, under 65 with certain disabilities, or any age with end-stage renal disease (permanent kidney failure).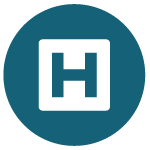 Part A - Hospital Insurance
Part A covers inpatient hospital stays, care in a skilled nursing facility, hospice care, and some home health care.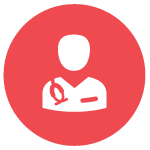 Part B - Medical Insurance
Part B covers certain doctors' services, outpatient care, medical supplies, preventive services, and other medically necessary services that Part A doesn't cover.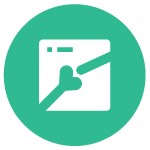 Part C - Advantage Plans
An "all in one" alternative to original Medicare, these bundled plans include Part A, Part B, and usually Part D. (Also known as Medicare Advantage Plans.)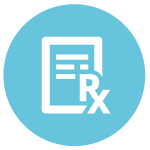 Part D - Prescription Drugs
Part D covers prescription drugs and is available to everyone with Medicare.
On its own, Medicare does not cover all of your health care costs. In order to fill the gap, many people purchase a Medicare supplement plan, which are policies sold by private insurance companies and cover expenses that Medicare does not pay, such as copays, deductibles, coinsurance, and other services.
Everyone is different, so the right choice for one person might not be the right choice for the next. But with proper planning, our experienced and friendly team can help you pick the right plan for you. We start with an in-depth consult with you or your family members to talk through important details like which prescriptions need to be covered, which physicians do you need treated by, and how your health or wellness may affect any related costs.
Our experienced team will guide you and your associates in understanding whether your Medicare-eligible employees should stay on your employer-sponsored health insurance plan, available alternatives option, and each option's financial impact.
Senior Benefits Solutions
Medicare Basics
ABCs of Medicare
Plan options
Enrollment periods
Group plans / Medicare comparison
Plan enrollment assistance
Education and Presentations for:
Seniors appraoching Medicare
Families / caregivers of seniors
Human resource consultants
Retirement community residents and staff
We're Here to Help
Medicare can be complicated and confusing. Please reach out if you would like to speak with someone about your Medicare options.
I/We do not offer every plan available in your area. Any information I/we provide is limited to the plans I/we do offer in your area. Please contact Medicare.gov or 1-800-Medicare to get information on all of your options.
Have a Question? Complete the Form Below and We'll Be in Touch.