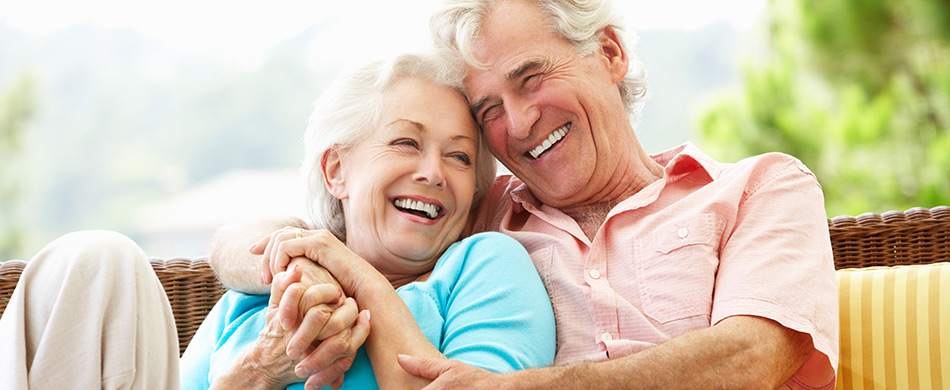 Why Life Insurance with Murray
Life insurance provides our clients peace-of-mind knowing the financial effects of their unexpected or untimely deaths are covered. This means they are not leaving a financial burden behind. For those with families, life insurance helps protect their loved ones from bills, lost income, transferred debt, or other financial hardships.
By partnering with Murray, you will have access to our friendly team of experts who help you filter through a wide selection of services and companies until you find the options that perfectly fit your needs and circumstances. We prioritize client confidence, not sales: we work closely with you until you have the peace-of-mind that we've considered every detail.
How it Works
There is no one-size-fits-all solution for life insurance. Instead, we take the time to get to know you, your plans, your family, your health - where you are in life. Some examples of circumstances we would consider are the following:
Just getting married
Buying a house
Having children
Putting kids through school
Planning for college
Paying down debt
Retirement planning
Retirement
As your trusted advisors, we will provide a needs analysis and preliminary inquiry on your health conditions and lifestyle to help map out your full financial picture. We use this information to identify the best options for you early in the process, and then provide you with materials to help you see the implications of any choices you make regarding life insurance.
Your life insurance needs will change as your life changes. We will help you consider your current needs and readjust your plan when necessary so you have the right coverage at the right time.
Life Insurance for Individuals
Permanent life insurance
Term life insurance
Disability income insurance
Long-term care insurance
Annuities
Temporary life insurance