Life Insurance for Business Owners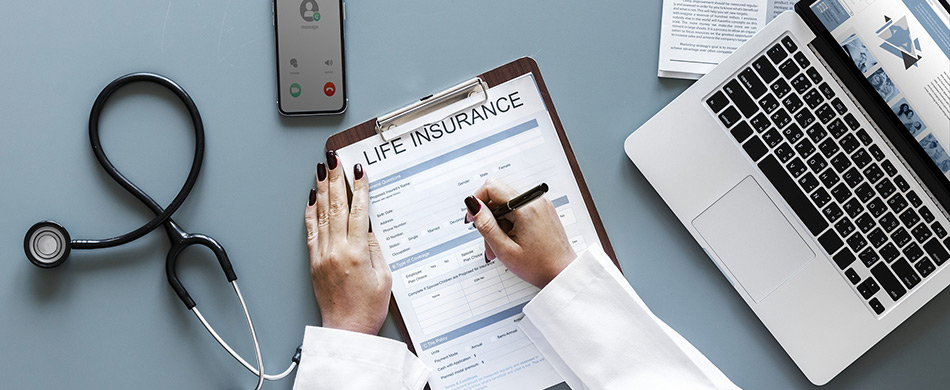 When you own a business, there are a lot of people depending on you: your family, your employees, and your business partners. Life insurance helps protect those people as well as your business in the event of your untimely death.
Life insurance helps to safeguard your family and any family assets you may have attached to the business. For your employees, life insurance can be an important part of your employee benefit plan, offering lower group rates and potentially no medical review prerequisite. Life insurance is also an important tool that can be used to facilitate the transfer of control or ownership of your business in a way that assures your business can continue from a viable and financially sound position.
There's no one-size-fits-all solution when it comes to life insurance. Murray's expert team serves as our clients' trusted advisors in asking the right questions and building the right connections for creating plans specifically tailored to your unique circumstances.
Our approach
Our approach for business continuation and life insurance is as follows:
Gather Information – We know the questions to ask to ensure your life insurance plan takes into account every detail. We'll create a needs analysis and preliminary inquiry on health so when you're ready to pursue a plan, the application process is as painless and as fast as possible.
Partner with Experts – Acting as your advocate, we will partner with experts in tax and estate planning who will meet with your advisors to help identify the best financial vehicle to fund the plan.
Present the Plan – We will help you to understand your life insurance plan and work with you to implement each part of it.
Analyze and Adjust – We will continue to meet with you to analyze and review your plan's progress as well as make changes as your circumstances change.
For Businesses and Business Owners
Permanent life insurance
Term life insurance
Disability income insurance
Long-term care insurance
Business buy-sell
Disability buy-sell
Group health insurance
Group life insurance
Group disability insurance
Annuities