Total Employee Health Benefits Solution for Independent Physicians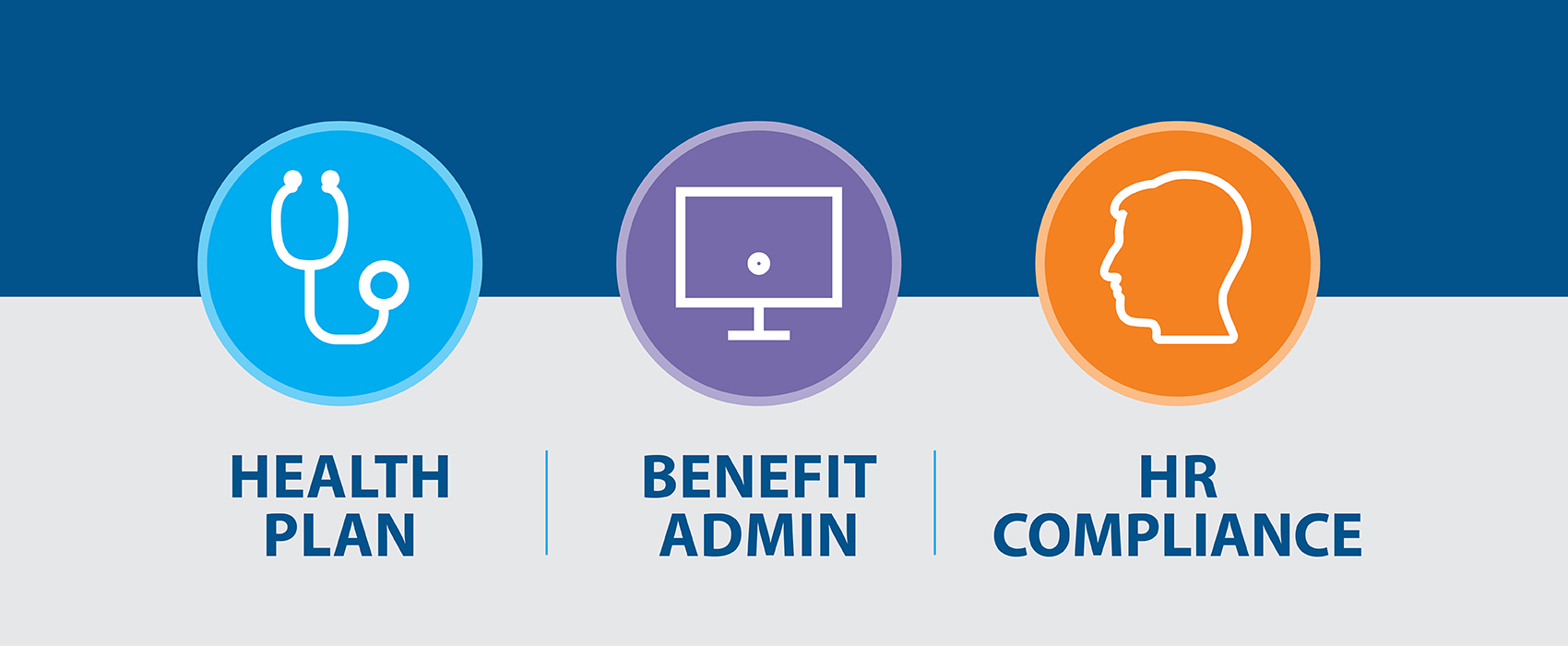 We understand challenges facing independent physician practices of providing affordable employee healthcare coverage, administering benefits, and navigating HR complexities.
OUR TOTAL EMPLOYEE HEALTH BENEFITS SOLUTION DELIVERS THESE 3 BENEFITS: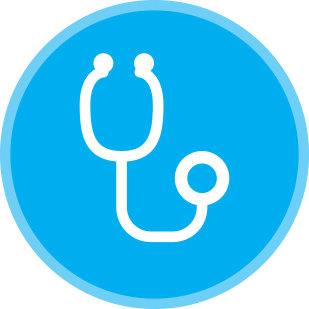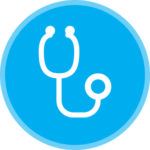 1. Effectively Manage Health Plan Costs and Provide More Options
Take advantage of group purchasing power to benefit from lower costs, have access to more options, and reduce administrative costs.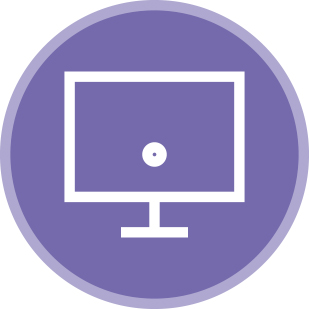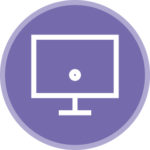 2. Benefit Administration
Eliminate time-consuming transactions, manual onboarding, billing, and administrative tasks from your team so they can focus on other tasks that help increase revenue and capacity for growth.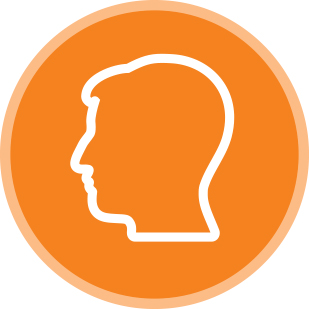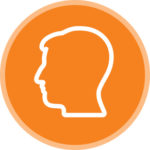 3. Plan Compliance and Human Resources Support
Employment practices and benefit plan compliance keep changing, and the complexity and pace can be overwhelming. Stay on top of it all, while reducing significant exposure.
Find out how our Employee Health Insurance Program, Benefit Technology, and HR Support will reduce your costs, free up time, and eliminate many headaches.
Have a question or want details about this program? Call Nina Mullins at 717-823-0352 or complete the form below.