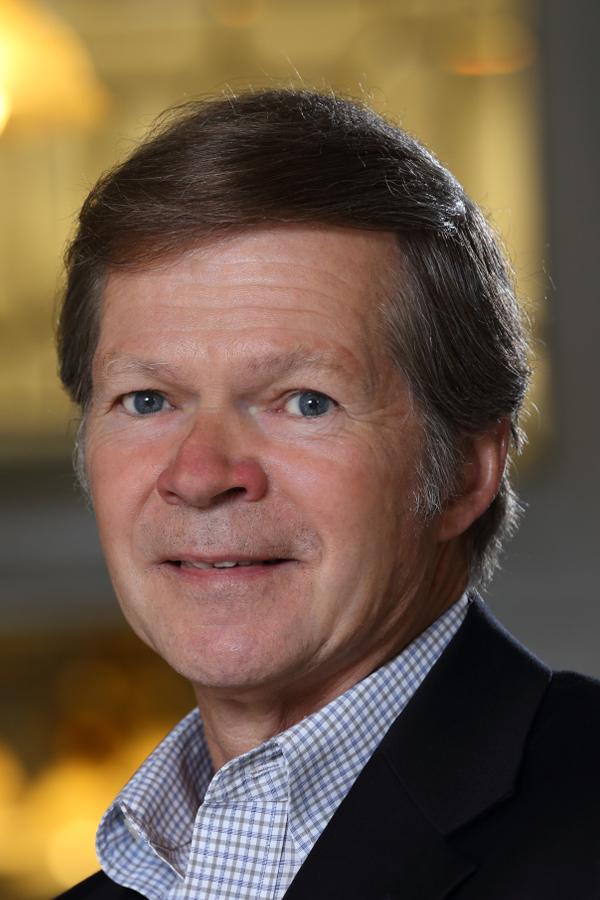 TITLE
Chairman, President & CEO
ROLE
Responsible for management and oversight of the Agency.
Rick's role is providing leadership to the organization. For 40 years he has dedicated his career to Murray and the insurance industry. His open-door policy means every employee's voice is heard. He is supportive of the Agency and the staff as they grow, seeing the visible results of the support we give our clients and the community.
Cultivate Community is a core value of the Agency. Rick demonstrates its importance by actively participating on the Boards of the YMCA and the YMCA Foundation, Southern End Community Association, Lancaster Alliance, Lancaster County Conservancy and numerous insurance company advisory groups. His most favorite organization by far is the Slumbering Groundhog Lodge, and he plays an active role in the prognostications of Orphie every February 2nd.
Farming, hunting and spending time with family and friends are all favorite pastimes. Keeping connected to his roots is important to Rick. He lives and works on his farm in Quarryville, which has been in the family for generations.
Rick and Vanessa, his wife, have three daughters and a growing number of grandchildren – up to eight! Everyone likes to gather at the farm along with all their animal friends, including dogs, horses, and a pony.