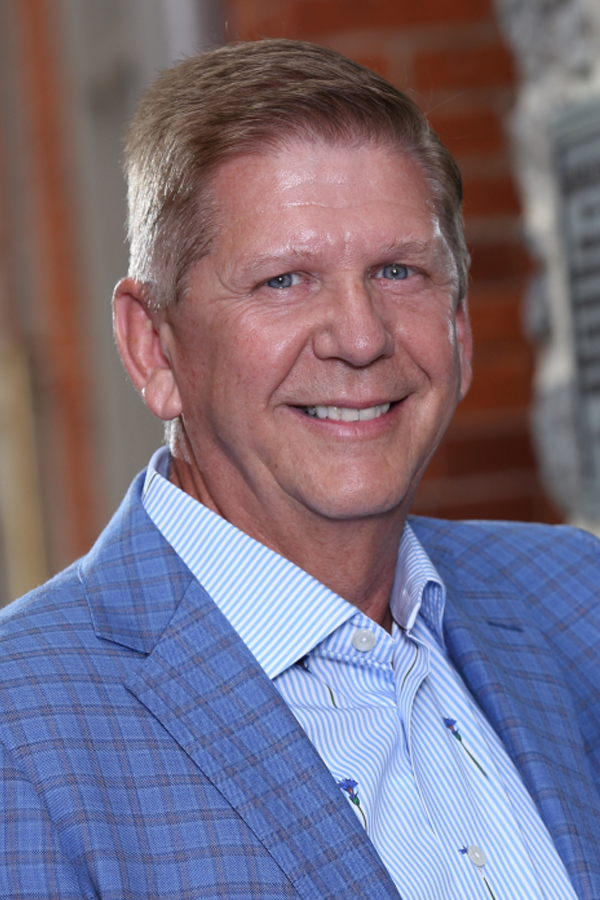 TITLE
Executive Vice President, Construction Solutions
ROLE
Responsible for the oversight and management of Construction Solutions.
Helping our clients prepare for the worst so they can achieve their best is Dave's calling. It takes an amazing team of people who work together to support and protect our clients, people, property and financial success; Dave heads up that team. His 40 years of experience give him the insight into the work our construction clients do as well as how insurance companies think. Dave brings the right people together to get insurance and bonding programs built, even when others say it can't be done.
In his "spare" time, Dave volunteers with the PA Dutch Council Executive Board of the Boy Scouts and is Treasurer and Head of Finance for the Luthercare Board of Directors.
He likes to restore antique cars and is currently working on his father's 1960 Chrysler Saratoga. Dave lives in Lebanon with his wife Jeannie. They have three children and nine grandchildren.