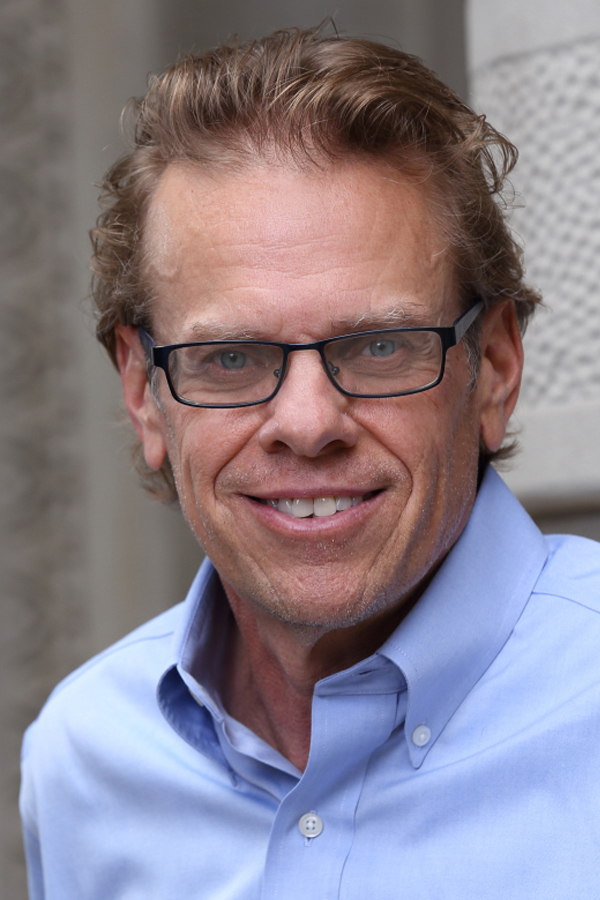 TITLE
Executive Vice President, Client Services
ROLE
Brian leads Murray's Risk Management and Commercial Service Teams.
Over 30 years of experience in claims, risk control, and policyholder services in the property and casualty insurance industry, including 15 years with a national insurance company, equip Brian with the knowledge and skills needed to manage Murray's Client Services division. His objective is to ensure each client gets excellent service and receives the maximum benefit of their property and casualty insurance program.
Outside of working for Murray, Brian has been a volunteer involved in coaching kids' sports, helping at a local mission, and with various Multiple Sclerosis Society events. He is a past President of the Central PA Chapter CPCU Society and has served on its Board. Brian enjoys running, cycling, hiking, backpacking and visiting State and National Parks. His daughter, Emily, is a special education teacher, and his son, Sam, is an electrical engineer. Brian currently resides in Mechanicsburg.