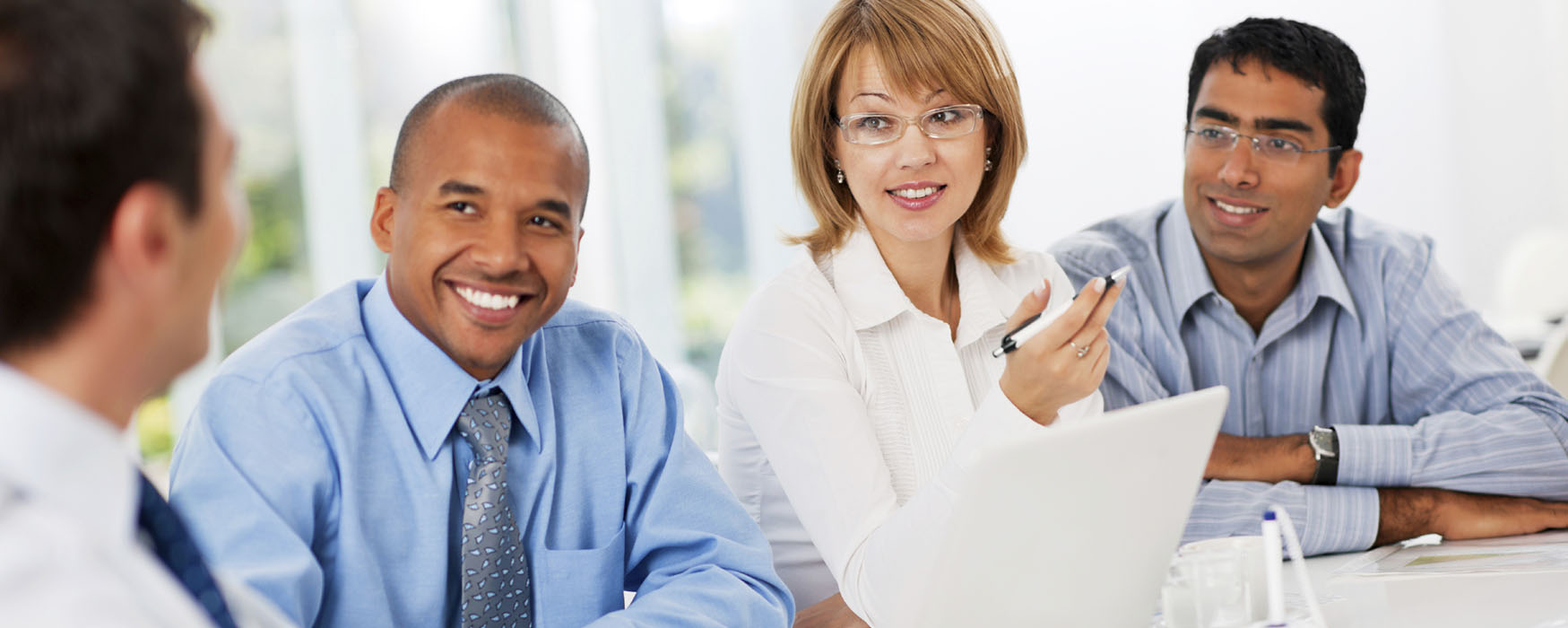 Murray Securus Wealth Management is a Registered Investment Advisor
Our firm offers a unique and refreshing approach, helping both individuals and businesses manage their assets through coaching and education.
We believe taxes, cost and time matter to a client. We adhere to the belief that investment success relies on diversification and managing the myriad of costs associated with investing. Murray Securus Wealth Management delivers this total investment solution by utilizing Modern Portfolio Theory and the three factor model. We are committed to helping investors with the most tax efficient, cost efficient portfolio supported by investor education and the integration of emerging technologies.
Murray Securus Wealth Management partners with Efficient Advisors, The Advisor Lab, and many other firms to deliver the most sophisticated yet simple wealth management strategies and education. We offer a fee-only, transparent approach to personalized advice rather than pushing proprietary investment products. Our experience and independence enables us to design a clear strategy to help you invest with confidence. We believe prudence and persistence are fundamental to smart investing Our Goal is to always offer superior service and give investors the most prudent, cost effective investment experience