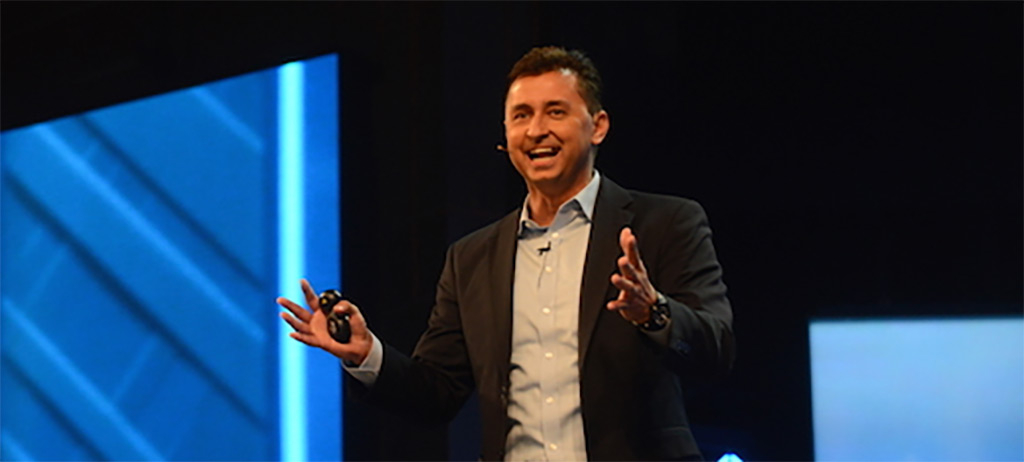 "The two best friends of execution are simplicity and transparency."
Are you good at planning, but letting the urgent activities required to keep your business running day-to-day devour all the time and energy needed to invest in executing your strategy for tomorrow? The 4 Disciplines of Execution can change all that forever.
Murray is bringing Chris McChesney – nationally-renowned speaker and best-selling co-author of The 4 Disciplines of Execution – to Lancaster to share his wisdom and help you achieve your wildly important goals.
As Global Practice Leader of Execution for the FranklinCovey organization, Chris has tested and refined the principles contained in The 4 Disciplines of Execution through working with Marriott International, Shaw Industries, The Ritz-Carlton, Kroger, Coca-Cola, Comcast, Frito-Lay, and Lockheed Martin.
Please Be Our Guest:
Wednesday, December 5
DoubleTree Willow Valley – Palm Court (2400 Willow Street Pike, Lancaster, PA 17602)
7:00am: start with coffee and conversation with other business people
7:30am: enjoy a full breakfast
8:00am-9:30am: listen to Chris's powerful message
Contact Heather Gallagher before November 21 to RSVP or ask questions.
717-397-9600 x2427 or hgallagher@murrayins.com