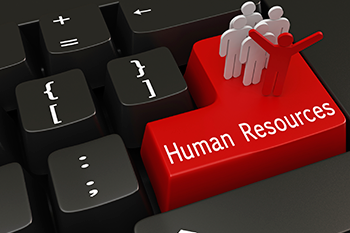 The HR Solutions FMLA Self-Admin Support solution is designed for small to mid-sized companies of 200 and fewer employees who choose to self-administer this function. Helping you achieve compliant FMLA administration is our goal. We will provide you with the tools you need to be compliant, and educate your FMLA administration team on how to properly process, respond and track FMLA requests.
Program Features
A four hour training course on the requirements for compliant, self-administration of FMLA presented to the internal administration team by our FMLA-certified staff.
Excel spreadsheet for the tracking of key FMLA dates and time-off
Required employee notification templates
Sample letters to employees for:

Eligibility status
Designation of leave (continuous or intermittent)
Return to work closure
FMLA exhaustion closure

Department of Labor's Employee's Guide to FMLA
FMLA policy compliance review
Updates on required changes to templates and letters
Telephonic consultation on FMLA questions (up to two hours per month)
To learn more about this program, contact Bob Werkheiser, FMLA Account Executive.
Send him an email or call 610.371.9505.