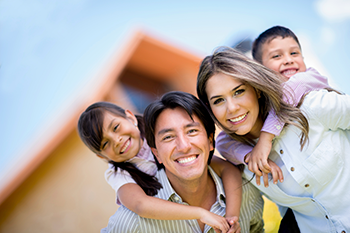 The FMLA Management solution is a best practice based system for servicing companies of all sizes. Your safe and compliant FMLA Administration is our goal and our new "cloud" based system affords the highest level of timeliness, accuracy and compliance. We intake applications, process them, communicate with employees, physicians, managers and supervisors. The system provides real-time reporting and tracking capabilities.
Program Features:
User-friendly online self-service portal for 24/7 claims intake, leave status and reporting
Portal access is client-controlled and rule-based so it can securely serve HR staff, payroll, supervisors and even employees
Leave status is updated in real-time and includes leave reason, eligibility, time used and time remaining
1-to-1 customer service with a dedicated account manager
All claims are managed according to strict client rules and regulations
Direct communication with active FMLA participants, as needed
Total administration and documentation of program:

Send required forms and notices to employees
Qualify and document FMLA leaves
Track and report FMLA hours
Review fitness for duty forms

Application of medical standards of absence
Complete audit trail for claim-related communications
Unlimited telephone consultations with HR staff, supervisors, management, employees, employee representatives and physicians
On demand, online management reports
You determine when online reports run based on your data needs
Review and update of company FMLA policies and procedures as required
Our system serves all states and state FMLA programs
Secure FTP upload of employee data
To learn more about this program, contact Bob Werkheiser, FMLA Account Executive. Send him an email or call 610.371.9505.