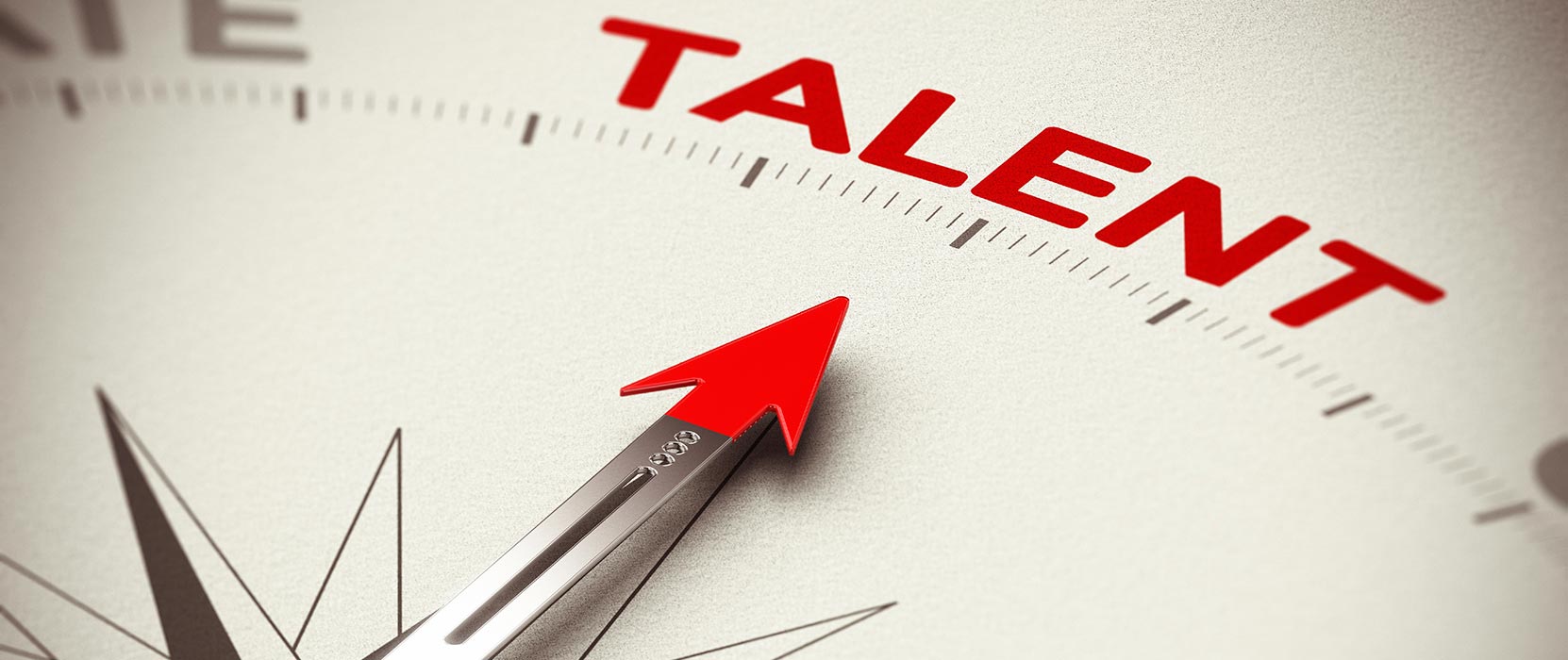 We are always looking to talk to people interested in joining Murray Securus. Even when we do not have an immediate opening that suits your abilities, our continuous recruitment philosophy drives us to constantly be in touch with qualified and interested candidates. Follow the instructions below to submit your resume for future opportunities.
Current Employment Opportunities
New Business Development Specialist
The New Business Development Specialist is responsible for:
Identifying and help developing strategic relationships with partners or potential customers. They are to assist in the development of a strong pipeline of new customers and accounts through direct or indirect customer contact and prospecting. They will work with marketing, sales, and product development teams to implement business development initiatives and nurture relationships.
A bachelor's degree and 3-5 years of Business to Business sales experience is required.
The NBDS should be familiar with standard concepts, practices and procedures within the sales field, including but not limited to, Salesforce (or a similar CRM), Microsoft Office Suite and LinkedIn. The desire to work in a team atmosphere is important, as is a competitive spirit and drive to succeed. Success in this position relies on experience and judgment to plan and accomplish goals and complete a wide variety of task.
Producer
The producer is responsible for:
Coordinating service to clients in the producer's book and assuring the services promised are delivered and clients retained.
Using the agency pipeline management system according to established procedure.
Making referrals to others at Murray Securus and responding promptly when provided with a referral. (A referral occurs when a Murray Securus employee introduces a co-worker to a potential new business client where no previous business relationship existed, or where none existed in the division to which the client is referred. It may also involve a situation where an employee participates substantively in the sale of a new account in another division. A referral may involve the sale of Murray Securus unbundled services and does not necessarily require the sale of an insurance policy.)
Consistently and effectively using the prospecting and sales tools provided
Meeting or exceeding all goals established with their manager
Attending required sales meetings and activities
Participating in all required training and educational functions as requested
Performing special projects and assisting other departments at Management's request
---
Murray Securus Benefits include:
Paid vacation and sick leave
Medical insurance
Dental insurance
Vision insurance
Life insurance
401k plan
Employee stock ownership plan (ESOP)
Health and Wellness programs
Salary is commensurate with experience and skill levels
To Apply
Submit your resume to Tammi Miller, Vice President Human Resources, tmiller@murrayins.com or use the form below.
All resumes should be in Microsoft Word or PDF format. Murray Securus is an employee-owned company and an equal-opportunity employer.