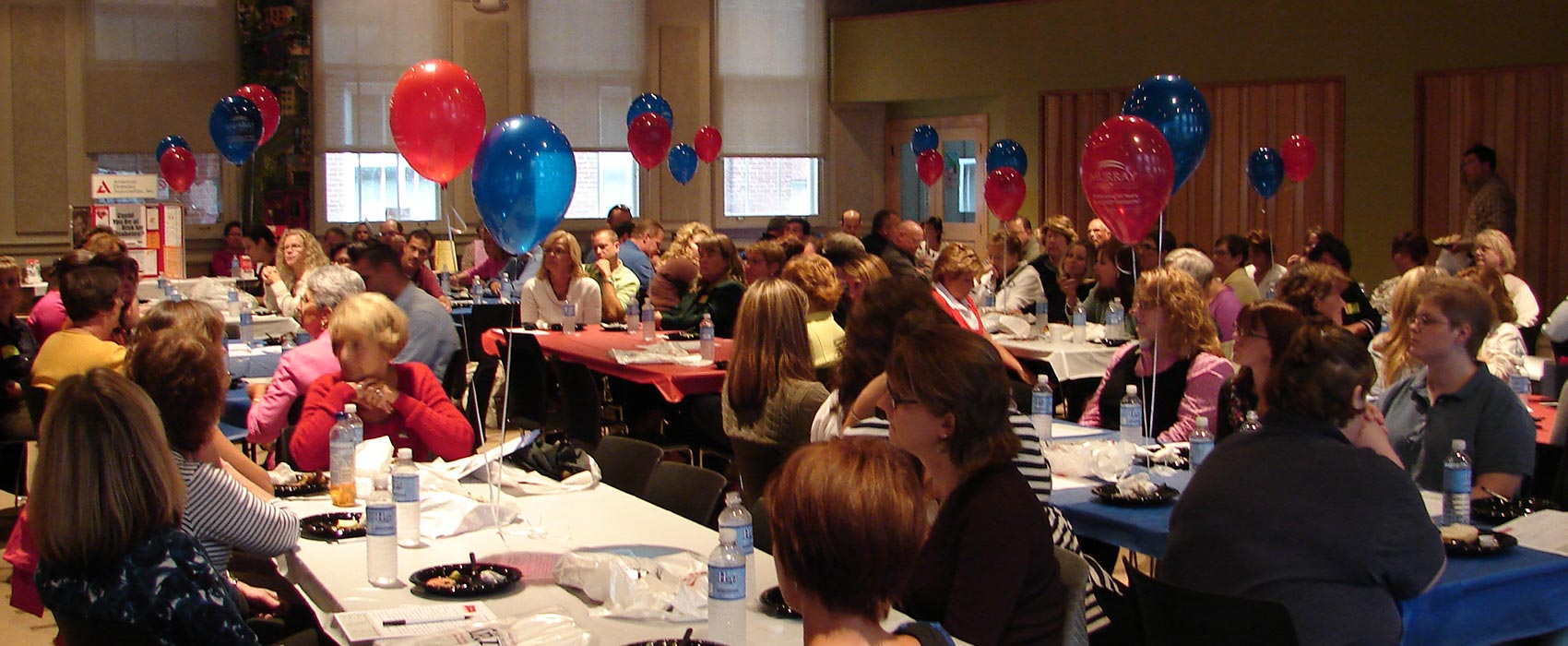 As an employee stock ownership plan (ESOP) company, we enjoy some distinct advantages over our competitors. Our employees have a vested interest in the current and future success of every day, of every deliverable and in every contact we have with our clients. In other words, the ESOP provides Murray Securus employees the chance to participate in the growth and success of the company.
There is also strong evidence employee ownership improves employee morale and productivity, and reduces turnover. Less turnover allows our employees to develop long-term relationships with our clients to better understand and serve their needs.
For more information about ESOPs and the many benefits they provide, visit The ESOP Association's website.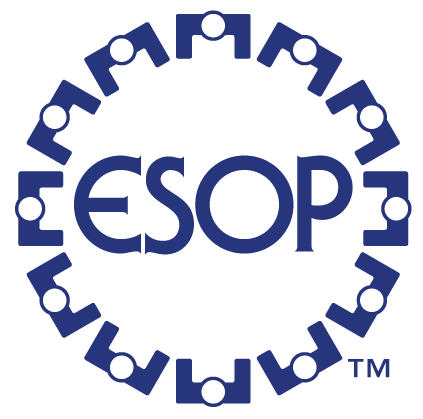 Jeffrey S. Gelburd
Vice President, ESOP Program Manager
717.620.2476
Contact Jeff
Did You Know?
Esop executive liability program
Murray Securus partners with The ESOP Association to provide a special insurance program specifically for employee-owned companies?
This program offers effective protection for the ERISA liability exposures ESOP companies and their executives face, as well as the other exposures in their capacity as directors and/or officers.
If you're an employee-owned company, take some time to learn about this unique program to ensure your company and it's executives are properly protected.
Learn more about the ESOP Executive Liability Program here or contact Jeffrey Gelburd, Vice President, ESOP Program Manager.