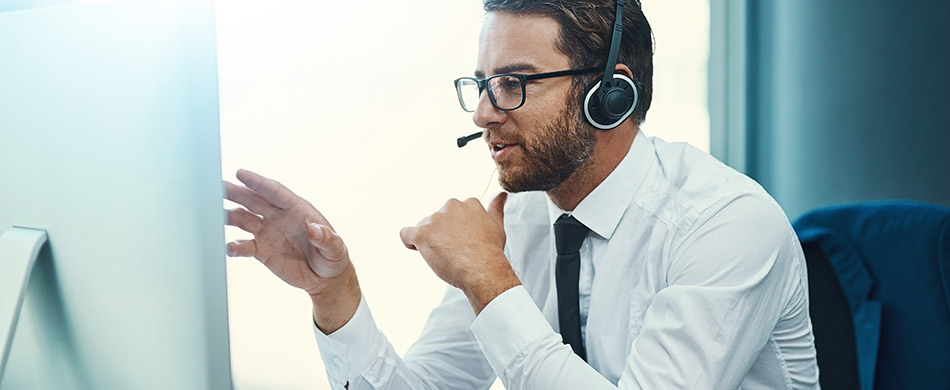 Benefit Technology With Murray
In 1929, the same year Murray was founded, the first group health insurance plan was formed for a group of teachers in Dallas, Texas. Who knew that business owners would have to offer group coverage in order to hire and keep good employees? And who could foresee the enormous amount of detail and regulations to be managed?
Today, employers need solutions to help them reduce employee benefits costs, improve management of data, and reduce the time and resources needed to administer their benefit plans. Technology, while not the sole driver of your purchasing decisions, should be a huge part of it.
The Murray benefit technology platform is all about making your job easier. Our cloud based technology helps you manage your benefit programs, streamline payroll, and meet your compliance requirements. Why our platform?
We connect the free-standing legacy systems you use for payroll, benefits enrollment, COBRA, retirement plans and more. We work with a wide range of health insurance, payroll, and retirement plan management companies, and can support seamless integration of process.
We simplify your life. No more manual steps and undocumented processes – no more sticky notes and legal pads. We provide one easily accessible place for all of your data.
We help you evolve from reacting to requests for changes and charts, to being a manager of the real time data and educational materials you need to communicate with your employees and make informed business decisions. You'll be in the best position to overcome unexpected issues with ease and with fewer errors as a result of systems that "talk" to each other.
Start the conversation and experience the evolution of benefit technology with Murray. Contact Tom Henschke via email or give him a call at 717.397.0100 and start to connect, simplify, and evolve your benefit technology.