ASA: Business Valuation Appraisers
Obtaining professional liability insurance for Business Valuation practices is often a cumbersome and difficult process. Through the American Society of Appraisers, Murray Insurance Associates can help simplify the process. We have access to top-rated insurance companies able to provide competitive and comprehensive coverage.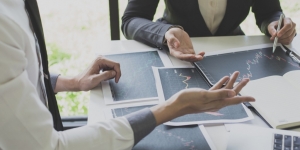 The professionals at Murray have worked with the ASA, as well as the business valuation discipline since 1991. We have expertise with professional liability insurance, and we understand the valuation profession. You can trust us to assist by answering specific questions and reviewing coverage options.
---
---
We are here to help - Get started today
For more information on this cost-effective and all-inclusive coverage contact Jeff or Patrick.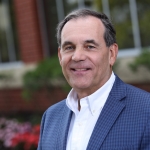 Jeffrey S. Gelburd
Vice President
800.533.5271, ext. 1381 or 717.735.7176 Email Jeff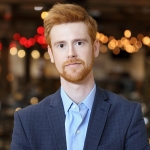 Patrick Dixon
Account Executive
800.533.5271 Email Patrick