A Private Exchange for Health Benefits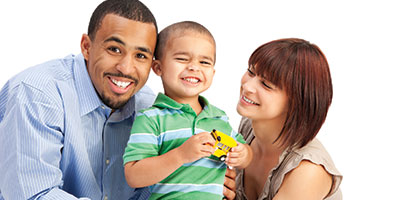 Choice Benefits MarketplaceTM brings together the powerful capabilities of technology to deliver a leading-edge private insurance exchange platform. Give your employees the power of choice!
As an employer, our solution allows you to offer a comprehensive benefits program while con- trolling costs and giving employees the education and resources to play an active role in managing their healthcare. In addition, a full array of standard reports are available to keep your organization in compliance with healthcare reform. And when the standard reports aren't enough, on-demand custom reporting is available.
Your employees get the education and helpful decision support tools and resources to weigh op- tions, calculate costs and select the combination of medical, ancillary and supplemental benefits to best fit their specific needs.
The Power of Choice
The Choice Benefits MarketplaceTM solution for employers and employees is offered in three simple options. Each option is secure, easy to implement and provides control and efficiency to your employee benefits management process.
It's as Easy as 1-2-3!