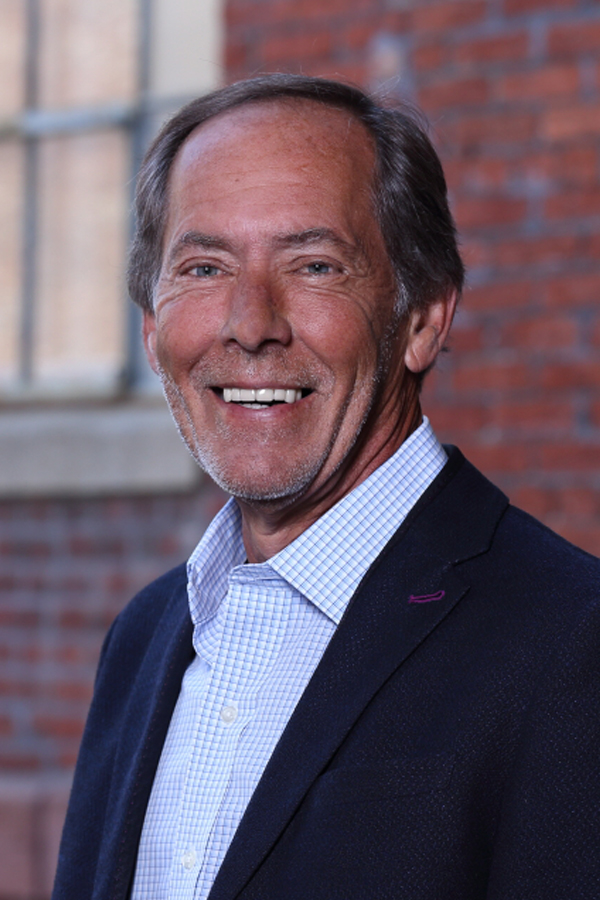 TITLE
Executive Vice President, Programs Division, Director
ROLE
Responsible for the teams of people who provide claims and risk control services to all of Murray's clients and captive management services for the specialty programs.
Steve's experience includes risk management for Fortune 100 companies prior to joining Murray. This gives him real insight into the needs of our largest business clients and the financial background to manage their programs well.
While Steve enjoys working with all of Murray's programs, managing the CARE captive for retirement communities he considers a special privilege. Murray helped them build the program into a successful captive that returns money to them to use toward their missions.
Currently Steve is President of the Board of St. Anne's Retirement Community. He is the past Chair of Schreiber Center for Pediatric Development and recently rejoined their Board as a member.
Steve likes water – not drinking it, but being in, on, or around it! He spends time fishing, painting and taking day trips to explore new areas. Some of his favorite vacations include cruising BVI with friends and family and visiting wine country in various parts of the world.
Steve and wife Sheri live in Lancaster County with their dog Hobie. Visiting their five children and four grandchildren take them from Denver, CO to NYC, with stops in Pittsburgh and Lancaster along the way.