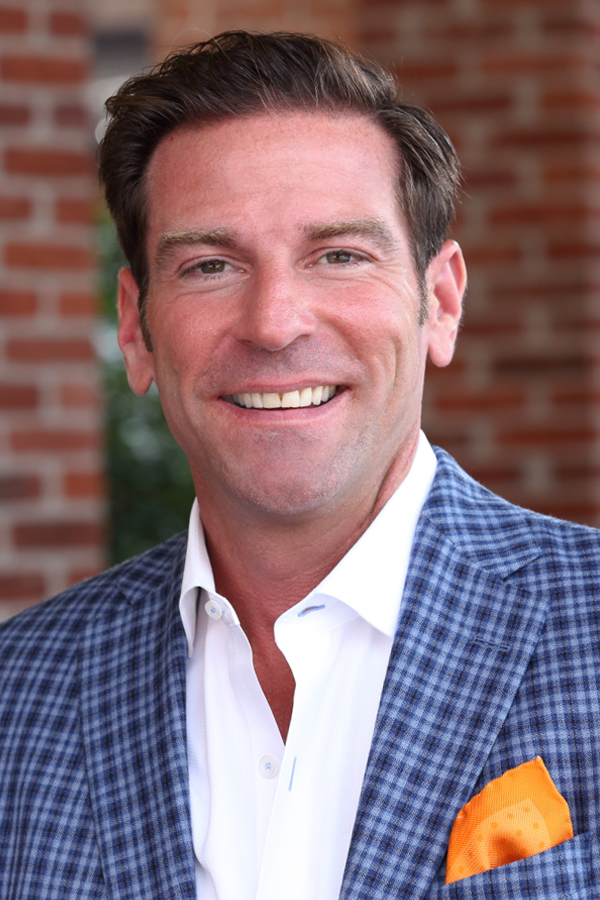 TITLE
Executive Vice President, Wealth Coach, Wealth Management Solutions
ROLE
Ryan provides leadership to the Health Benefits and Wealth Management Solutions teams.
As a financial advisor and wealth coach for over 15 years, Ryan started the Murray Wealth Management Solution in 2003 and continues to build it today. He draws inspiration from his young and growing family because they give him first-hand knowledge of the importance of planning for the future.
Ryan is a Board member with Juvenile Diabetes Research Foundation, Mid-Pennsylvania Chapter and volunteer with Manheim Sertoma Club. He hosts a golf tournament every year to raise money for various local charities. Ryan and his wife Cara like to spend time on the Chesapeake Bay with family and friends. They are fitness fanatics with three kids – one a Senior in high school and twins in ninth grade.